5 Video Marketing Trends for 2023 and How Small Businesses Can Use Them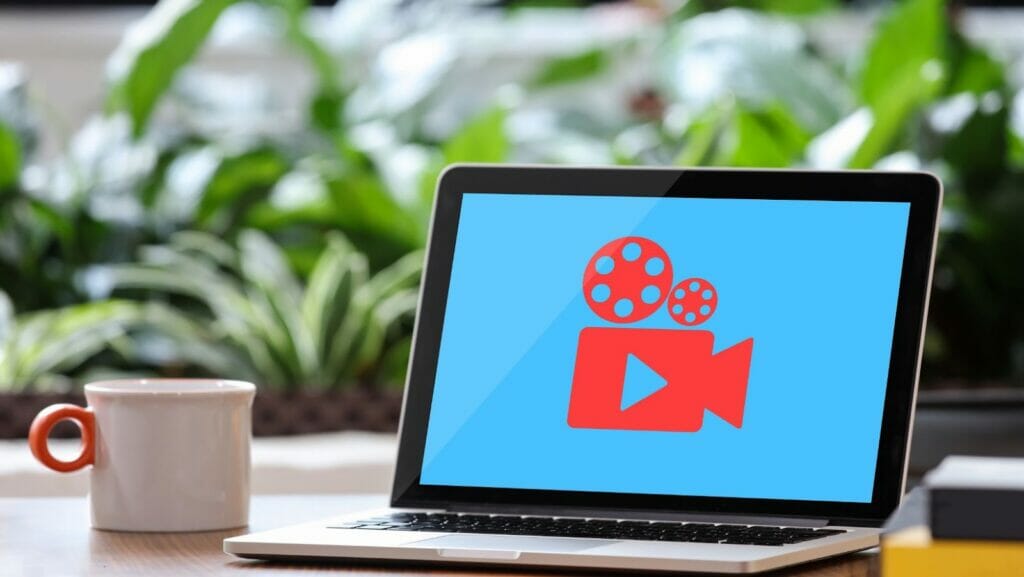 Video is one of the most widely used mediums for marketing. Businesses everywhere have realized the potential of video marketing. However, it is not as simple as pushing out any video.
You need to understand the latest trends if you want to succeed in video marketing. This blog looks at the video marketing trends for 2023 and how small businesses can use them.
Why is Video Marketing Important
After you make a video online, video marketing is one of the most effective ways to connect with your audience and promote your product or service. Here are some of the benefits of video marketing:
1. Increased Engagement: Videos are more engaging than other forms of content and can help you connect with your audience on a deeper level.
2. Greater Reach: Videos can be shared easily across social media and other platforms, meaning that your message can reach a wider audience.
3. Increased conversions: Because videos are more engaging than other forms of content, they can help to increase conversion rates.
4. Improved SEO: Videos can help to improve your SEO, as they can be optimized for search engines.
5. Greater ROI: With all of the above benefits, it's no surprise that video marketing can provide a greater return on investment than other marketing strategies.
5 Video Marketing Trends that Small Businesses Can Use in Their Marketing
Wondering what the top video marketing trends will be in 2023?
Here's a list of the most popular video marketing trends and tips on how small businesses can use them.
From using live streaming to creating interactive experiences, these video marketing trends will help you reach your audience and achieve your business goals.
Live Video
The year 2023 is going to be an exciting one for video marketing. One of the biggest trends that are set to take off is live video. You can make a video online on social media applications to engage in real-time with your consumers. This is where businesses provide a live feed of what they are doing, whether it is a product demonstration, a behind-the-scenes look at their operation, or even a Q&A session with customers.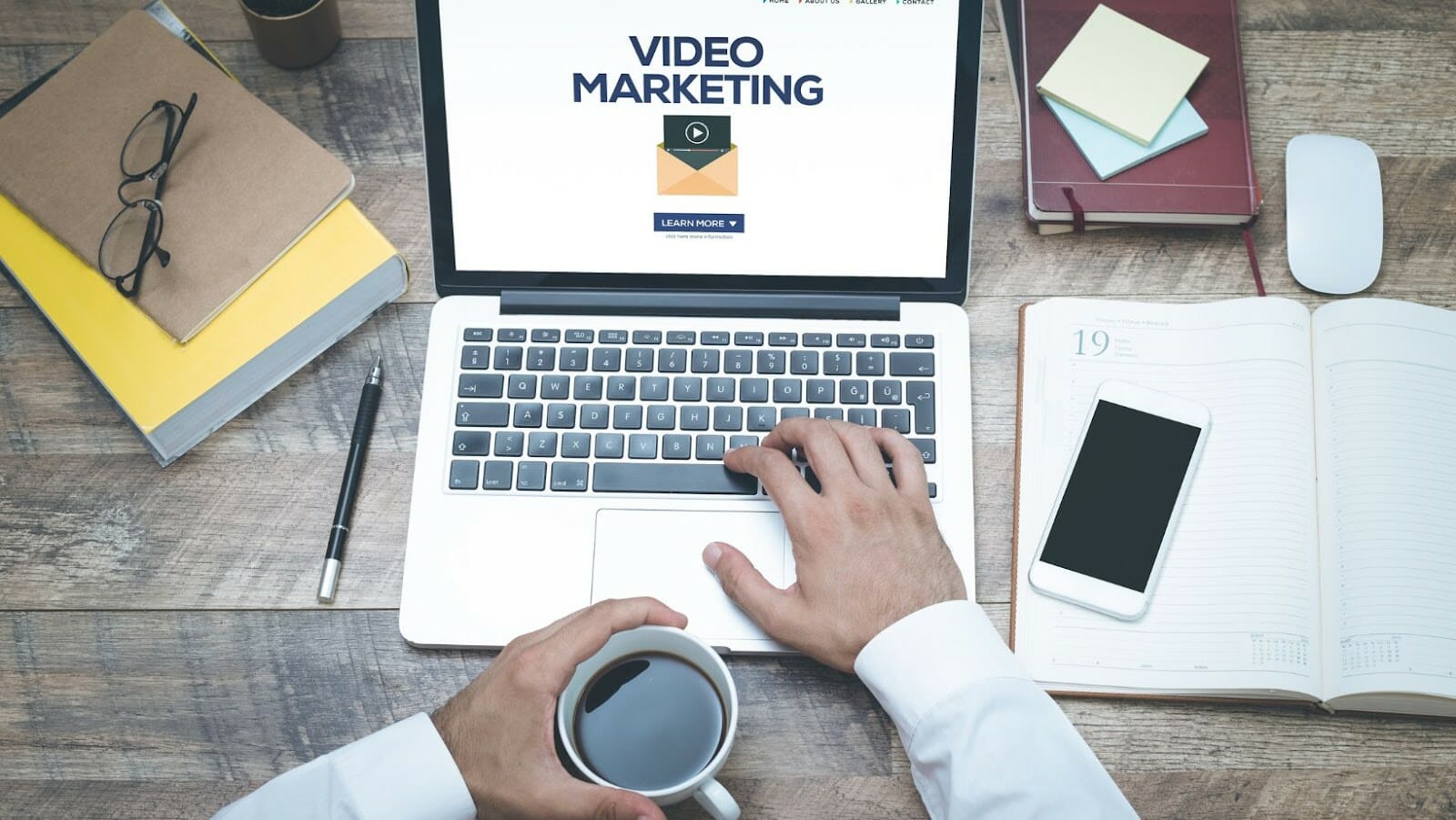 This is a great way to engage with your audience and give them real insight into your business. It also allows you to build up a rapport with your customers and get their feedback in real time. This is a trend that is definitely worth keeping an eye on in the coming year.
More BTS Content
As we move into the new year, keeping up with the latest marketing trends is important. And one trend that is gaining popularity is behind-the-scenes videos. People love getting a peek into the inner workings of a company or brand. It humanizes the brand and makes them more relatable. And it helps people feel connected to the brand.
So if you're looking for a way to connect with your audience on a deeper level, consider creating some behind-the-scenes videos. You can make your videos more engaging and give them the desired finish using a video maker. This way, people can engage with your content and can share your content also. You might be surprised at how much your audience will appreciate it.
SEO Optimised Video
As we move into 2023, one of the video marketing trends that we're seeing is an increased focus on search-optimized videos. This means creating videos designed to be found by viewers searching for specific topics on the web. There are a number of ways to optimize your videos for search, including using keywords and other search terms in your title and description, as well as tagging your videos with relevant keywords.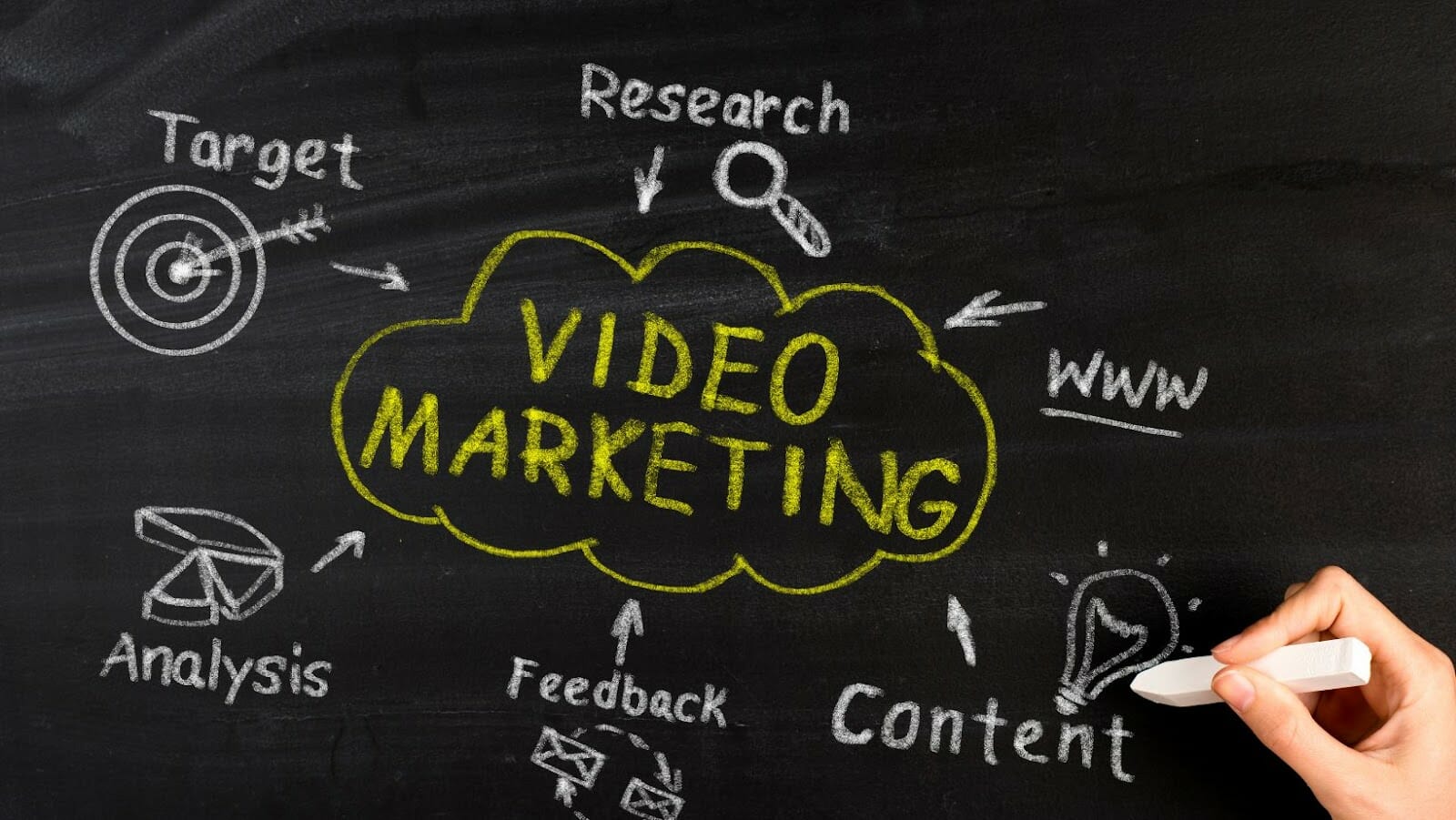 Additionally, you can promote your videos on social media and other websites to help them rank higher in search results.By creating search-optimized videos, you can reach a larger audience of potential viewers and ensure that your videos are seen by those who are most interested in your content. This is an effective way to boost your video marketing efforts and reach your target audience.
Video Atomization
Video is no longer an emerging trend; it's a must-have for marketers who want to stay ahead of the curve. And with the rise of new video platforms and the continued popularity of social media, video marketing is only going to become more important in the coming years. One of the biggest video marketing trends for 2023 is atomization. This is the process of breaking down a video into smaller, more digestible pieces.
This is perfect for social media, where users are scrolling through their feeds and are more likely to watch a short, snackable video than a long one. Video atomization is a great way to save time and money. Instead of creating a new video every time you want to promote something, you can simply reuse existing content. This is a very efficient way to create marketing materials and can help you stay within your budget.
Educational Videos
As we move into the next decade, it's clear that video marketing is here to stay. And with the rise of new platforms and technology, it's only going to become more popular. One of the most exciting video marketing trends for 2023 is educational videos. With the rise of online learning, there's a growing demand for educational content that can be consumed in an engaging and convenient format. And what better format than video?
Educational videos can be used to teach anything from a new skill to a complex concept, and they're a great way to build trust and credibility with your audience. If you're looking to get ahead of the competition in 2023, start creating educational videos for your target audience. You'll be able to reach more people, build deeper relationships, and establish yourself as an authority in your field.
Concluding Remarks
Video marketing is quickly becoming one of the most important and powerful techniques that you can use to grow your small business, and it's easy to see why. With the massive uptick in online video consumption, more and more people are using the medium to learn about new products, find out about new services, and stay up to date on all the latest happenings in the world of business.
If you want to keep up with the times, you have to use video marketing, and we hope that you will consider the tips we have outlined above to help you do just that!