3 Ways To Step Up Your Security On Your Laptop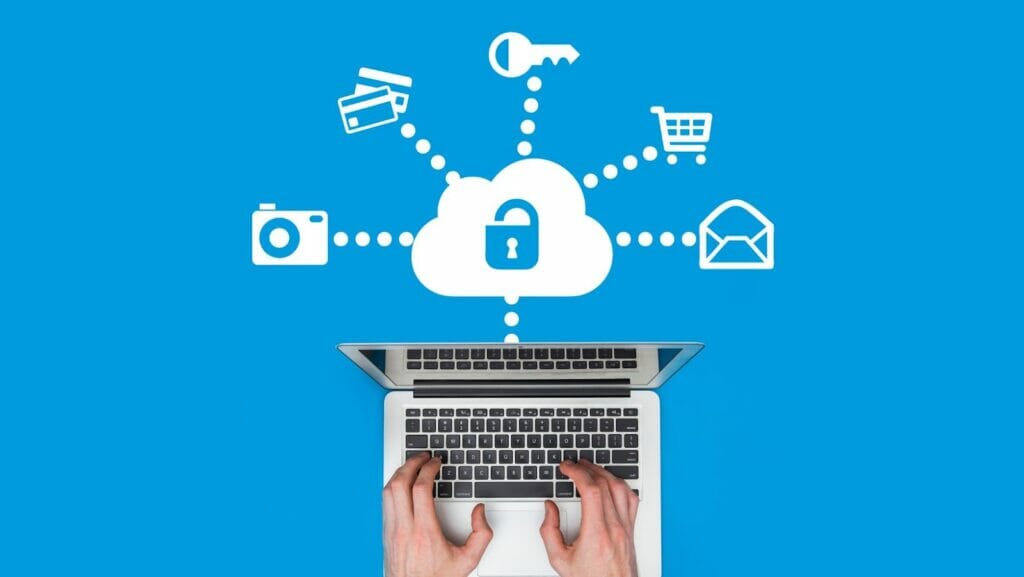 Why is an Antivirus Program Required for a Laptop Device?
Every person who uses a laptop with an Internet connection considers how secure his device is. Computer viruses are nefarious programs or segments of code that can badly harm the hardware of your device. Additionally, they aid in data theft, remote computer control, and other activities. The most harmful trojans currently are those that impersonate regular software and are installed manually by the user. They can steal passwords from the browser and destroy the owner's data, which prevents them from accessing social networks or e-mail. Other viruses can infect a personal computer or laptop in addition to Trojans.
To avoid this, there are specialized applications called antiviruses that quickly identify such malware and forbid the user from installing it. There are several antivirus options available, each offering varying levels of security. Unfortunately, it's not as simple as it initially appears to pick the best one for you. Which antivirus is superior and which is worse is a matter of debate. An antiviral monitor is a necessary component of this application. This particular portion examines the files and directories that the user uses most frequently.
A scanner that routinely checks the hard drive and RAM for the existence of viruses is another crucial feature. The scanner works best when used to examine external media content.
The potential for viral self-defense is necessary because it enables antivirus software to defend itself against the intrusion of dangerous computer code. Certain virus programs purposefully infiltrate the antivirus, shut off its features, and interfere with its operation. This program may also regulate how apps operate; if a Trojan is discovered, the antivirus will start to modify the functionalities and restore the application to its original condition.
You must have access to a secure Internet for your work. With the help of this kind of control, traffic can be verified, possibly harmful scripts can't be downloaded, and users can't access websites with questionable coding. Unfortunately, nearly every day, new harmful programs are released. Knowing this, software manufacturers often release database updates so that antivirus software may quickly identify the threat.
The majority of applications include an automated update mechanism, which is quite useful because it requires the user to do nothing. Many antivirus programs on the market are known for using up a lot of system resources. Therefore, it is advised to select applications that won't overtax RAM. Otherwise, using such a computer won't be that enjoyable.
Norton Security is One of the Security Options Available
This antivirus integrates nine distinct products at once, making it a high-quality and dependable security tool. With the use of this tool, the laptop is effectively secured against risks that the user is unaware of. Additionally, with its assistance, the laptop's efficiency and speed are improved, and resources are distributed in the best possible way. All websites, apps, and resources that the user is now using are thoroughly scanned by the antivirus. Their reputation is automatically assigned by the application, based on which access may be permitted or prohibited.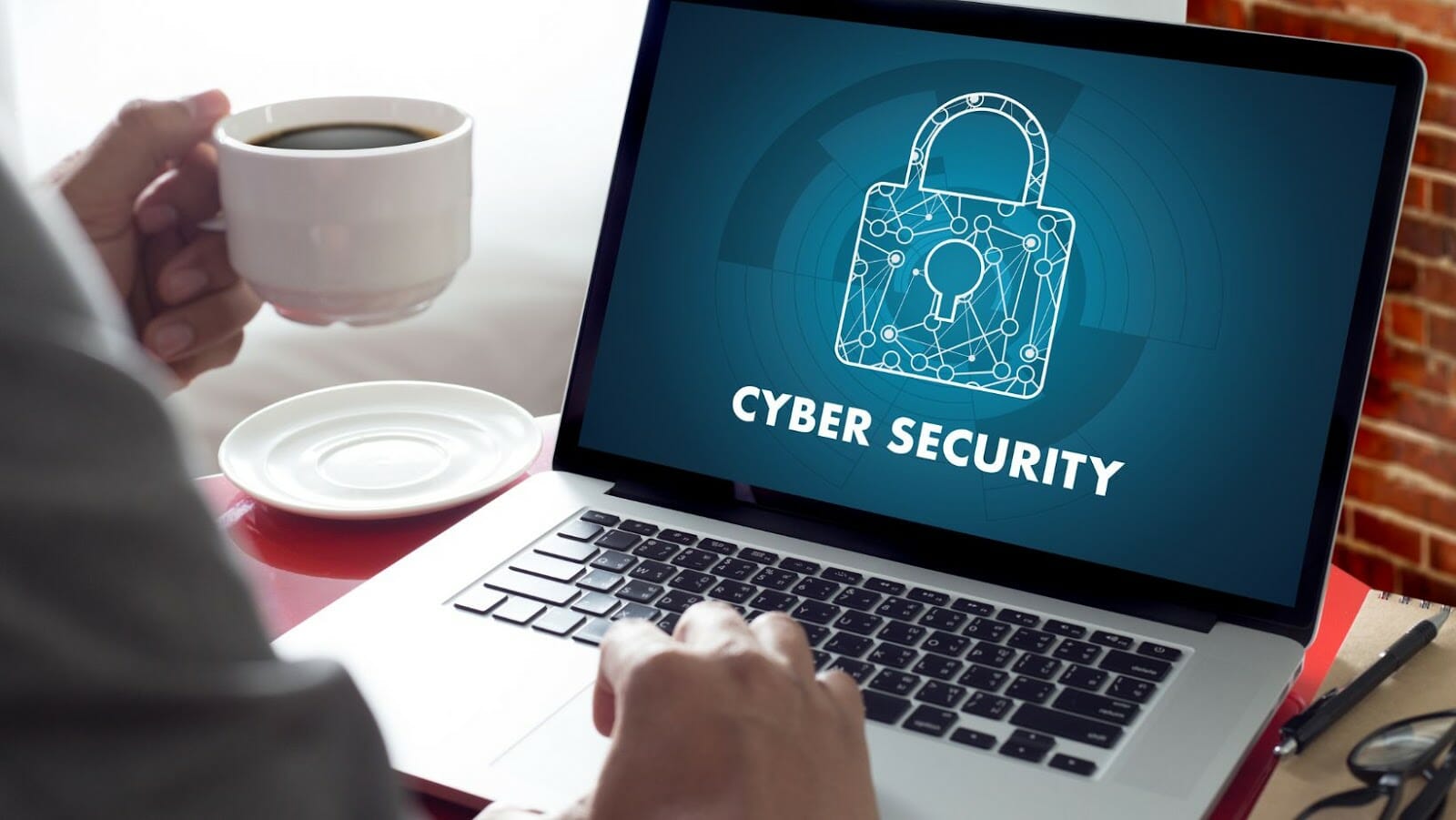 Before any dangers even reach the laptop, they are all neutralized. There are several scanning choices, and the antivirus is set up to proactively look for and eliminate the most sophisticated threats, which can attack anybody at any time that other programs of a similar nature won't be able to handle. Social networks are also examined, and complete protection is provided for all personal data, including that related to online transactions, money transfers, and other activities.
The Secret to Your Success is Bitdefender Internet Security
A firewall, a spam filter, and a parental control system are all part of this complex. Access to encrypted data storage is also made available. The software automatically decides on all security matters in the background; the user is not involved. Graphically, the interface is rather attractive. To access various security tools, there are icons.
If the user is accustomed to using another application to access the Internet, you can use the browser itself plus a specific extension. However, a strong defense against phishing, malware, and other attacks is offered. The user is informed that one of their passwords is extremely weak and has to be reinforced by the password manager after it carefully checks all password types. This antivirus offers full access control to system-type files and directories, and it effectively safeguards user documents and images.
An Appropriate Security Solution is McAfee
McAfee antivirus is a comprehensive security solution that employs a variety of cutting-edge methods to detect and stop security breaches on your device. And it fulfills the promise of McAfee Total Protection. Since its beginning, McAfee antivirus has had the capability for virus detection and eradication, and it has always been one of the finest. Real-time protection is a feature of McAfee Internet Security packages, and its main function is to stop harmful code from executing. A complete Internet security solution is McAfee.
The McAfee antivirus maker offers really good customer service. Users have a vast library of technical documentation to start. Additionally, you may obtain help with McAfee Total Protection by phone or web chat at any time of the day.
Security First: Use Strong Passwords and Store Backups
Instead of utilizing personal information in passwords, devices and accounts should be safeguarded from hackers by using complex passwords that are typically at least eight characters long and include a combination of letters, numbers, and symbols.
Pop-up warning: If the OK button mistakenly appears in undesired pop-ups, it is suggested not to click it. When you select the OK button in the pop-up window, malware could be loaded on your machine. Instead, you must press "Alt + F4" and then click the "X" that shows in red in the corner of the pop-up window to dismiss it.
Make a backup at all times! Make a copy of the computer's data. Unfortunately, technology is not flawless. While wishing for the best, we must also be ready for the worse. Keep copies of the laptop's contents.