Beginners Guide to Mining Zcoin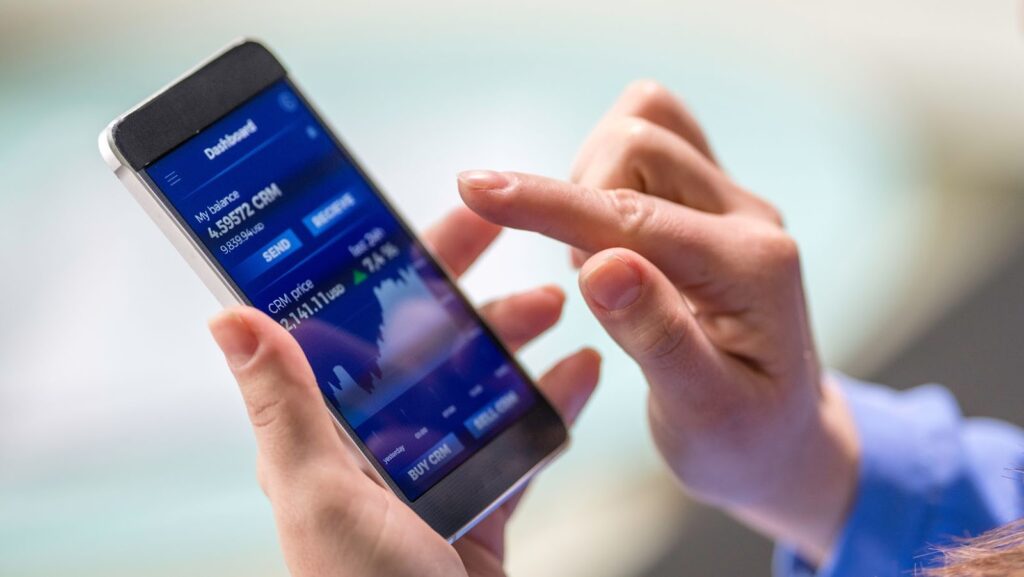 Mining Zcoin can be a great way to earn cryptocurrency while supporting the network. This guide will show you what you need to know to start mining Zcoin. We'll cover the basics of mining, including how to choose a mining pool and software, as well as some tips and tricks to get the most out of your mining experience.
Whether you're new to mining or an experienced miner, this guide will help you get started.
What is Zcoin and what are its unique features compared to other cryptocurrencies
Zcoin is a cryptocurrency that uses the zerocoin protocol to provide anonymous transactions. Zcoin also offers a unique minting feature that allows users to earn interest on their coins.
The zerocoin protocol is a way to anonymize cryptocurrency transactions. When you send a transaction with Zcoin, your coins are first converted into "zerocoins" which are then sent to the recipient. This process hides the origin and destination of the funds, as well as the amount being sent.
how to mine zcoin
The first thing you need to do is download the Zcoin software and create a wallet. You can find the software here. Once you have the software, you'll need to join a mining pool. A mining pool is a group of miners who work together to mine blocks and earn rewards. You can find a list of pools here.
Once you've joined a pool, you'll need to set up your mining software. The instructions for doing this will vary depending on the software you're using, but you can find detailed instructions here. Now you're ready to start mining! Just run your software and let it do its thing. It may take a while for your first rewards to come in, but you should start seeing results soon.
What are the best mining pools for Zcoin
There are many different mining pools for Zcoin, each with its own advantages and disadvantages. Some of the more popular pools include Nanopool, Suprnova, and Flypool. You can find a full list of pools here.
The pool you choose will depend on your preferences. Some things to consider include fees, payout methods, minimum payout, and server locations.
How to set up a Zcoin wallet and start storing your coins
Now that you have some Zcoin, you'll need a place to store it. The first step is to create a wallet. You can do this by downloading the Zcoin software and following the instructions here. Once you have your wallet set up, you can start storing your coins. To do this, you'll need to send them from your mining pool or exchange to your Zcoin wallet address. You can find your wallet address by clicking "Receive" in the Zcoin software.
Now that your coins are safely stored in your wallet, you can start using them however you like! You can hold onto them as an investment, use them to buy goods and services, or trade them on an exchange.
What are the best mining software for Zcoin
The two most popular mining software for Zcoin are CGminer and SGMiner. Both are available for Windows and Linux. You can find instructions for setting up each software here.
Tips and Tricks
Here are some tips and tricks to help you get the most out of your Zcoin mining experience:
Keep your software up to date. Newer versions often include performance improvements and bug fixes.
Join a pool with low fees. This will maximize your profits.
Choose a pool with a good reputation. A pool with a good reputation is more likely to be stable and pay out regularly.
Try multiple pools. This will help you find the best pool for you.
Be patient. It can take time to start seeing results from mining.
Check your mining software's performance regularly. This will help you identify any issues and make sure your software is running smoothly.
I hope this guide has been helpful. Happy mining!
About The Author