Essential Guide to MyFitnessPal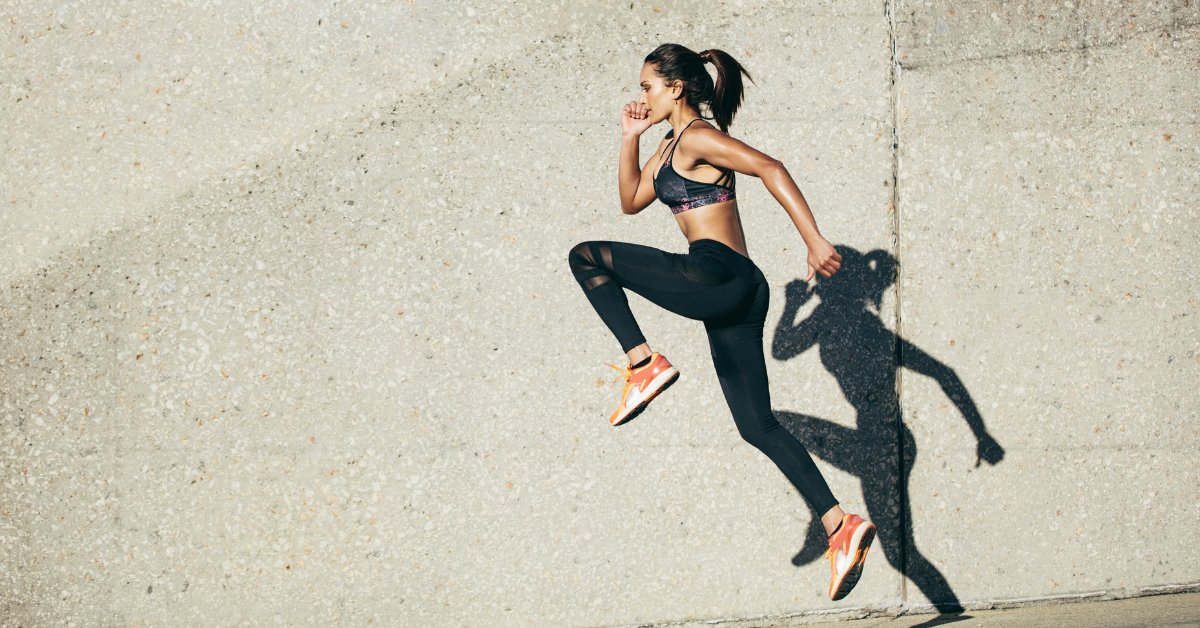 If you're like most people, you probably have a love-hate relationship with your weight. You may start out the year vowing to lose those extra pounds, only to find yourself back at square one a few months later. Sound familiar? MyFitnessPal is here to help. This app is designed to make tracking your food and exercise intake simple and easy, so you can finally reach your weight loss goals.
READY TO GET STARTED?
1) Download the MyFitnessPal app. You can find it in the App Store or on Google Play.
2) Create an account. You'll need to provide some basic information, like your height, weight, and age.
3) Set your goals. MyFitnessPal will ask you how much weight you want to lose and by when. It's important to be realistic here – if you set your sights too high, you'll only end up disappointed.
4) Start tracking! Once you've inputted your goals, you can start logging your food and exercise. MyFitnessPal makes it easy to track everything you eat and do – we'll show you how in the next section.
TRACKING YOUR FOOD INTAKE
One of the most important aspects of any weight loss journey is tracking what you eat. MyFitnessPal makes this easy with their food database of over 11 million items. To track your food intake, simply search for the item you ate in the app's database. MyFitnessPal will show you the nutritional information, including calories, fat, carbs, and protein.
You can also add your own custom foods to the database. This is especially useful if you eat a lot of home-cooked meals or meals from local restaurants that aren't in the database. To add a custom food, click the "add food" button at the bottom of the screen. From there, you can input all of the nutritional information yourself.
TRACKING YOUR EXERCISE
In addition to tracking your food intake, it's also important to track your exercise. MyFitnessPal makes this easy with their built-in activity tracker.
To track your exercise, simply click the "add activity" button at the bottom of the screen. Then, select the type of activity you did, how long you did it for, and how many calories you burned.
TIPS FOR SUCCESS
1) Set a daily calorie goal. MyFitnessPal will automatically set a calorie goal for you based on your weight loss goals. But you can also adjust this number to make it more realistic for you.
2) Focus on nutrient-dense foods. When you're trying to lose weight, it's important to focus on eating nutrient-dense foods. These are foods that are high in nutrients but low in calories.
3) Get enough protein. Protein is an important nutrient for weight loss. Not only does it help you feel full and satisfied, but it also helps to preserve muscle mass while you're losing weight.
4) Drink plenty of water. Drinking enough water is essential for weight loss (and overall health). MyFitnessPal makes it easy to track your water intake with their "water tracker" feature.
5) Track your progress. MyFitnessPal has a built-in progress tracker that lets you see how you're doing over time. To access this feature, go to the "progress" tab.
How to reset myfitnesspal
If you want to reset your account and start from scratch, you can do so by going to the "delete account" page on the MyFitnessPal website. Once you delete your account, all of your data will be permanently erased and you'll have to start from scratch.
About The Author