HotS Needs A Surrender System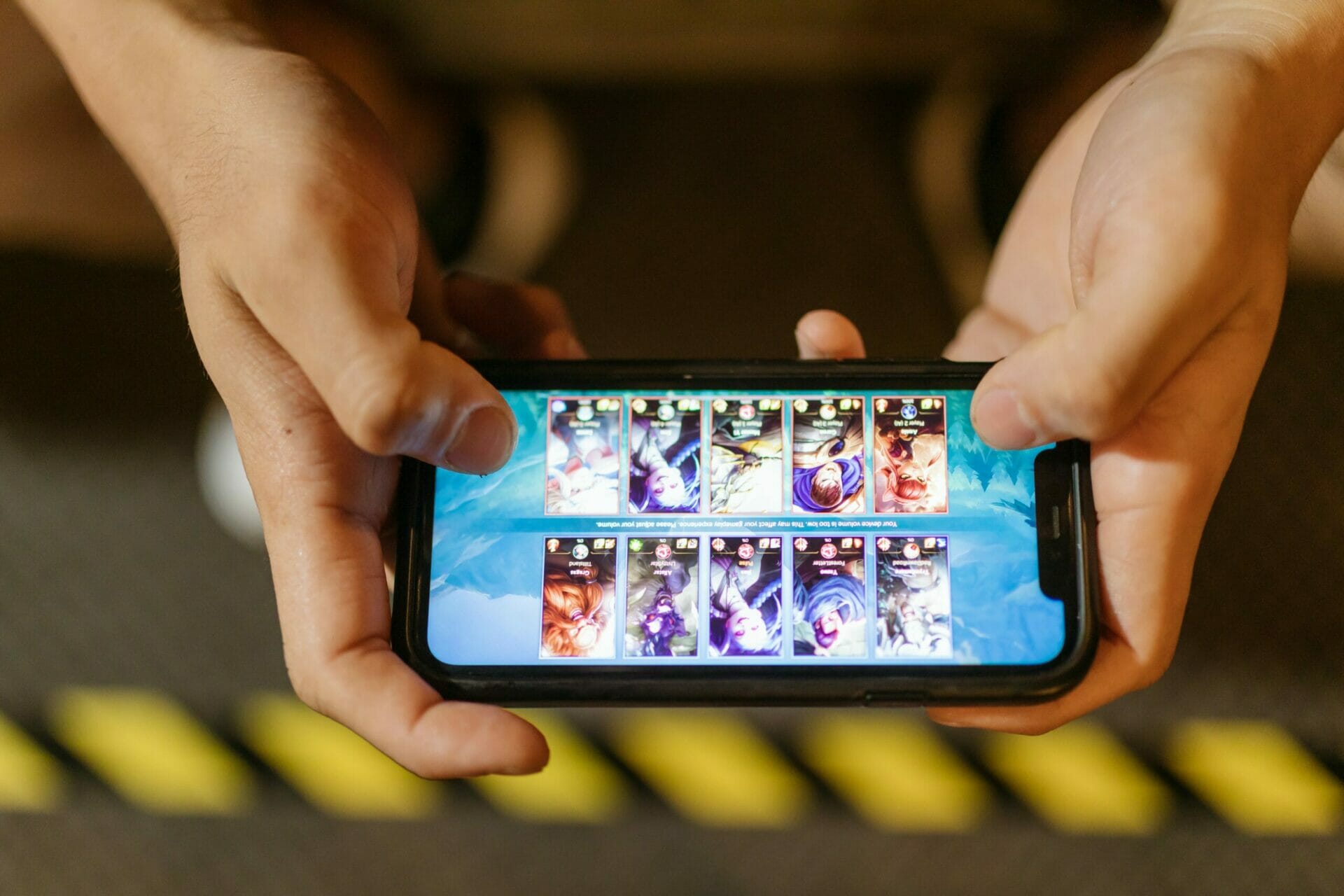 I've been thinking for a long time about the surrender mechanic in Heroes of the Storm. I have read many comments on Reddit and Blizzard's forums from people who don't think it's necessary, from people who think it's fine, to people who want something similar to LoL. There is nothing wrong with this; everyone has their own opinions on how this system should be.
In reality, there is no perfect surrendering system for HotS, just as there isn't a perfect one for every MOBA out there. But I think that a quick and efficient surrendering option on the score screen would be a good addition to the game. And if done right it can become a useful tool for both teams. There are several reasons why I think the game needs a surrender option, but this isn't an article about that.
how to surrender in hots
I think that surrendering is a team effort; it isn't only up to the five man group who is having a bad game. It shouldn't just be about giving up and not trying because it's too hard, but also knowing when to say: "okay we lost this one. We can still learn from our mistakes and come back stronger next game".
This is where the surrendering system comes in; if you see that your team isn't interested in fighting anymore, then you can end the game early. This way they don't need to waste time and morale on a pointless battle which will only end up demoralizing them even more.
Introduce the topic of surrender in HotS
And last but not least, this system can be helpful in getting people to play. If the team knows that there is an option for them to throw in the towel if they feel like nothing can save them, then people who are just about to give up on the game will try a little longer before quitting. This ends up with less people leaving games, and more people actually playing together. Getting the most out of every game is what keeps players coming back to HotS!
Discuss how surrendering can help improve the game for all players
I'm sorry, but this is just ridiculous. How are you going to complain about the lack of a surrender option when Blizzard specifically said they don't have plans for it? You can't ask them to add something that they haven't considered, which is why I didn't add this to the list of suggestions. It's not happening anytime soon so just drop it and let people who actually play the game enjoy it.
Offer a few suggestions on how to implement a surrender system in HotS
I have read a lot of ideas from people, and the majority of them are quite good. However I think that a quick surrender system would be a lot better than a long one. Here's an idea:
1. A button right on the score screen where you can vote for a surrender or not
2. If 2/3 people agree, the vote is passed and people are able to leave the game
3. If there are leftover players in this scenario, they have 1 minute to try to win the game before it ends for them anyways
Summarize the benefits of implementing a surrender system in HotS
I don't think that we need huge and complicated ideas for this. A simple surrender button which allows people who are not having a good game to leave early is enough. And I want to stress again, it isn't just up to the five man group or even one player in particular if they feel like they lost this battle. People know when to call it quits, and this system would help them do that much easier.
discuss how implementing a surrender system can benefit the players who are having a hard time playing the game. Blizzard is working on implementing quick matchmaking for Heroes of the Storm, which will allow solo players to find games more easily.
Conclusion
Overall I think that a surrender system in HotS could help people to stop wasting time and morale on games which are already lost. And while some may argue that it doesn't fit the game, I believe that implementing such a thing would be beneficial for everyone involved.