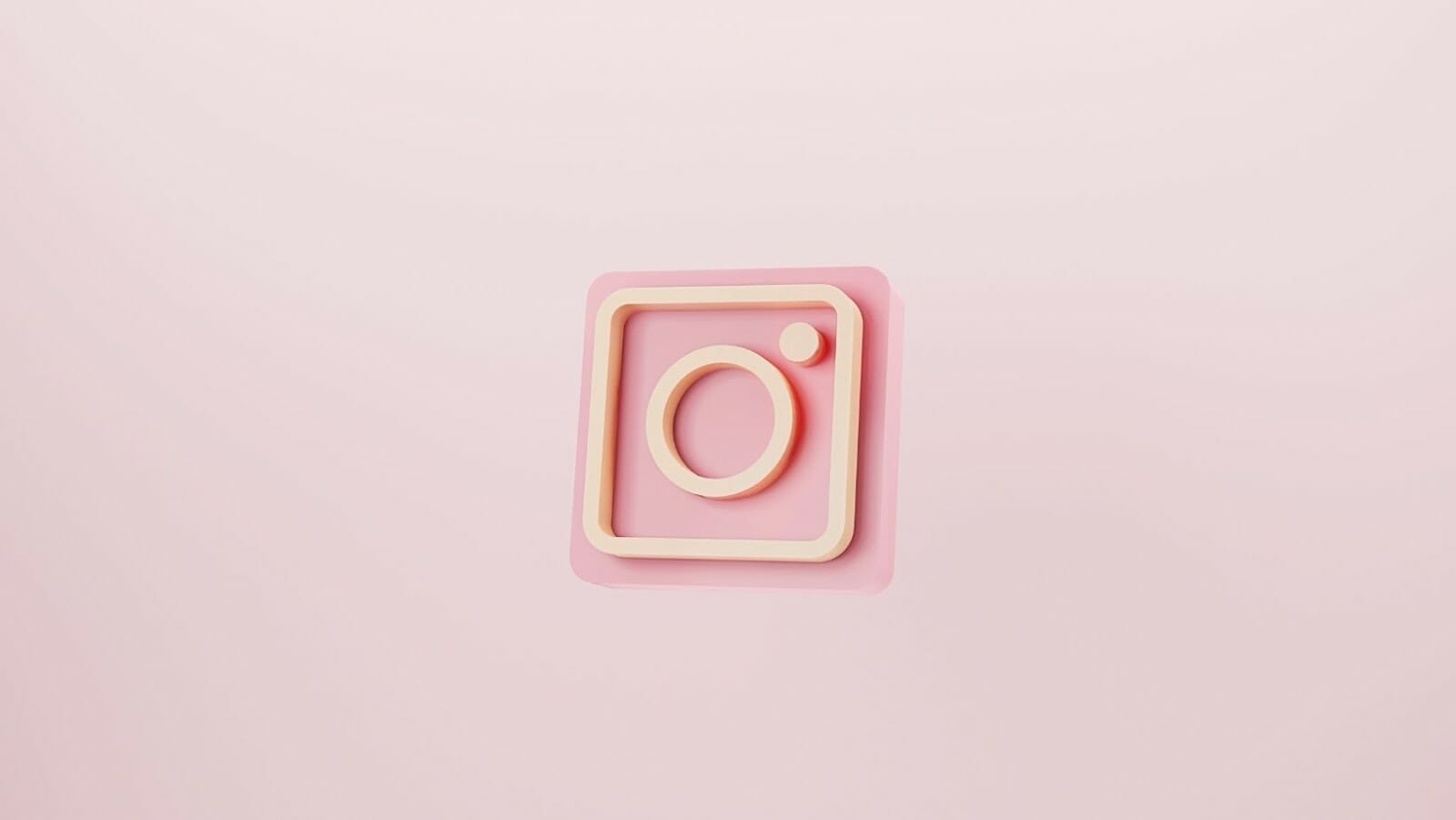 Nowadays, it's not uncommon to see people using Instagram as a way to share their favorite music with others. The app is great for discovering new artists and sharing what you love with friends. You can even follow different accounts that will help you find the latest songs or albums that are trending. It doesn't matter if you don't have any musical talent yourself, all that really matters is your passion for music (and maybe some good taste).
How to add music to your Instagram Stories
1. Open the Instagram app and go to your profile page.
2. Tap the "+" button in the top-left corner of the screen.
3. Select the "Music" option.
4. Choose a song from the list of options, or search for a specific artist or song.
5. Tap the "Next" button, and then select the part of the song you want to use.
6. Tap the "Create Story" button, and your story will be ready to share!
How to use music in your marketing strategy
Instagram is a great platform for promoting your music. It's simple to share what you like with the people who matter, and it doesn't take much effort at all. If you want to use Instagram as part of your marketing strategy, there are some effective tips that can help you get started:
1. Share your music with your audience.
2. Get inspired by others who are using Instagram for their music marketing efforts.
3. Include hashtags that will attract people who love similar artists or genres of music.
4. Engage with people who give you great feedback about your music, and thank them for supporting you!
Tips for creating successful Instagram Stories with music
Instagram Stories are a great way to promote your music, but it's even better if you can make them entertaining or memorable. People will be more likely to share stories that seem interesting or unique, so be sure to try the following techniques:
1. Make your stories interactive by asking questions and encouraging followers to contribute their own stories in the comments.
2. Share fun facts about your music that even your biggest fans might not know.
3. Use different kinds of fonts, filters, or stickers to make your story stand out from the crowd.
4. Focus on building a loyal audience by engaging with them regularly and providing updates on your upcoming performances or releases.
Tips for creating amazing Instagram videos with music
Instagram videos are an awesome way to share what you love with the world. If you want to create great videos for your Instagram page, try these tips:
1. Use a consistent color palette in your videos so everything looks professional.
2. Tell a story through your video by sharing things that are relevant to fans of your music.
3. Use special effects and filters to create unique videos that grab attention.
4. Edit your videos in a way that highlights both the music and video elements of your content.
5. If you want to use advertisements on Instagram, consider doing an Instagram Story Takeover with a song playing in the background!
Why is my music not working on instagram
There could be a few reasons why your music isn't playing on Instagram. One possibility is that the song you're trying to use is copyrighted and not authorized for use on the platform. Instagram also has a limit on the length of each video, so if your song is too long it may not be able to be used. Finally, make sure that you're following the correct format and specifications for adding music to your stories.
Conclusion
Instagram is one of the best platforms for sharing your love of music with others. It's easy to create stories or posts that showcase your talent, and you can even use it as part of your marketing plan. Try using these tips if you want to bring attention to your music, and keep working hard until you succeed!