Instagram Question Stickers in Stories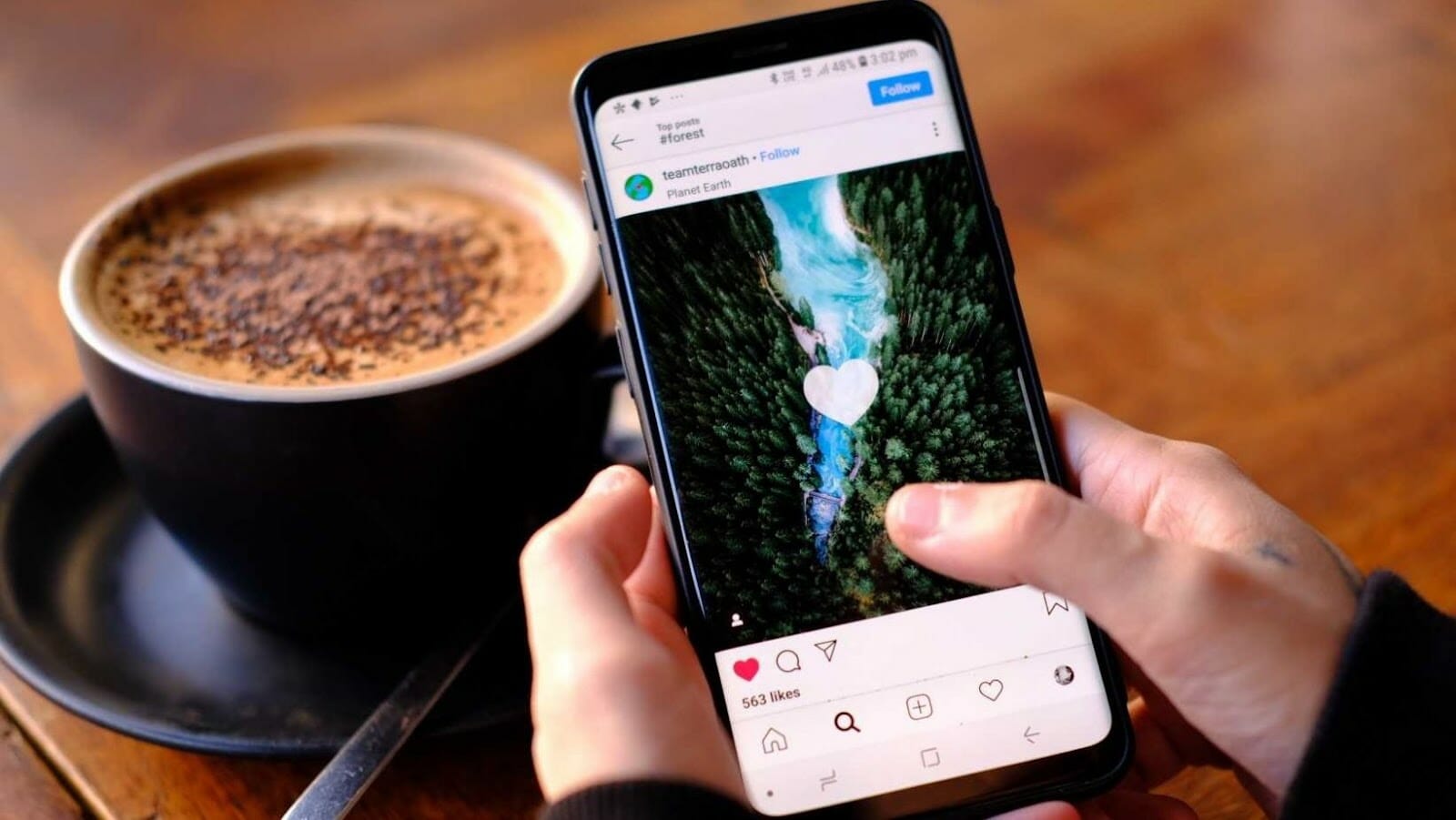 We all know how popular Stories are, and now Instagram is making it even better. They've added a feature that allows you to ask questions on top of your story!
You can use a question sticker to ask your followers for advice on something going on in your life, have them weigh-in on a tough decision you're facing, or just have some conversation. In this article I will show you how to add the Instagram Question Sticker to your story!
how to ask for music recommendations on instagram stories
1. Open a Story as usual and tap the "+" icon.
2. Select "ask a question" from the sticker tray at the bottom of your screen. You can also swipe left on your story to find it quickly. The Question Sticker will appear with a few options for customization.
3. Type your question and decide if you would like to allow select followers to be able to answer the question (you can toggle this on/off). You can also reply directly to your story without typing by clicking "reply" at the bottom of the screen.
You now know how easy it is to ask for advice or opinions on Instagram Stories! You can use this feature to ask followers for recommendations on things you are thinking about buying, restaurants they recommend, hotels on your next vacation… the possibilities are endless!
What are Instagram question stickers and how do they work?
Open Instagram, the application that acts as an image-based social media platform. Upon opening it, tap on your profile icon. Scroll down below where you should find a sticker option to create stories.
Once you open up the stickers section, there are several options or words that are highlighted in blue below or at the top of other stickers.
How can you use question stickers to engage with your followers and get more insights into their interests and preferences?
1. Ask a question about a product
2. Engage with your customers and let them tell you what they think of a new menu item or on the new dress on the sales rack
3. Use it as a poll on your profile to see which store has more followers or find out where they spend most of their time (restaurant, cafe, bar etc.)
4. Ask them what they like to order when they visit your restaurant (and you could even combine this with the poll option!)
5. Find out which other restaurants are their favorite places to eat at next time they dine out at yours!
Examples of brands that are using question stickers effectively in their Stories content
Nike regularly use this sticker to ask their followers what type of workout they are currently doing or how many sets/reps they have completed. Bottega Verde use it as a wrap-up for one of their daily deals, where they ask people if they purchased anything and why that specific item was chosen. Lush Cosmetics have been using it as a way to ask their followers for recommendations on what scents they should add to the menu next.
Tips for creating effective question sticker content for your brand
1. Choose one main focus
2. Keep your content relevant to what you are asking about
3. Use emojis that relate to the post
4. Provoke conversation by asking open ended questions that keep people engaged and interested in your brand!
5. When using Instagram question stickers, make sure you are also engaging with your current followers and engaging with the comments they leave on your story. This is a great way to increase engagement on posts!
Conclusion
Question stickers are a powerful way to engage with your current followers and discover how they feel about a product, service or topic. They can also be used as a poll to find out business insights that could help you improve your customer offering.
About The Author