Kazakhstan Eyes New Mining Regulations as Miners Look for Exit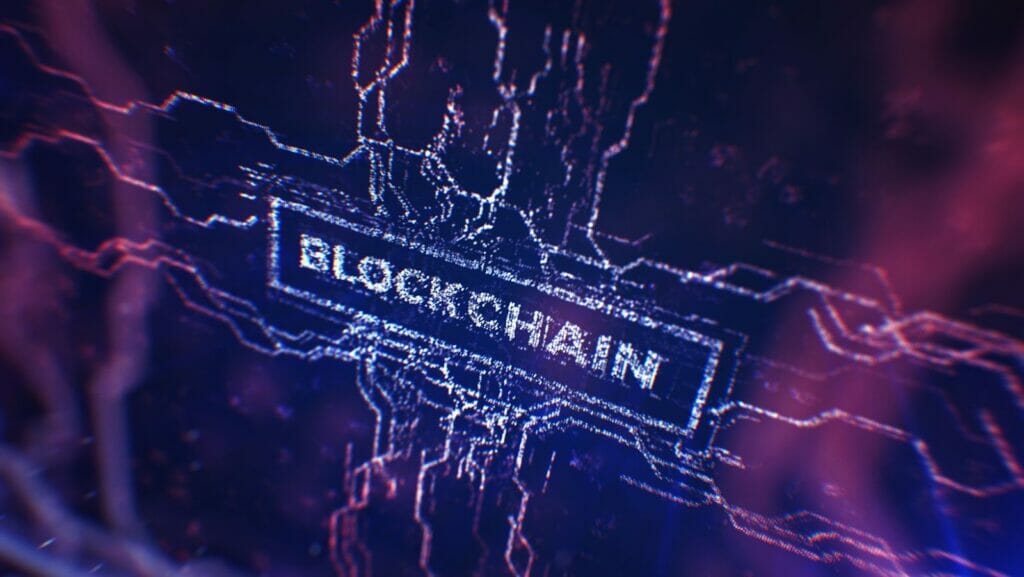 Digital asset miners are facing a difficult period marked by stricter mining regulations governing their activity. Kazakhstan, which hosted many of the fleeing Chinese miners affected by the ban within the country on crypto mining, has mandated grid operators to sell only excess power to miners in a tightly controlled market.
Majalis, Kazakhstan's legislative body, has approved the measure titled "On the Digital Assets of the Republic of Kazakhstan" in order to address the damaging effects of miners' energy consumption in the country marked by energy shortages. The law is expected to make multiple substantial improvements to the mining industry, which has previously operated without a legal framework.
A Losing Battle for Anarchist Miners
Legislators proposed supplying digital asset miners with 500 megawatts (MW) which industry participants argue to be inadequate because miners require over 1,000 MW. Estimates show that unregistered "grey" miners are consuming twice as much energy as the 600 MW fully registered enterprises use, bumping up Kazakhstan's energy consumption by roughly 8%.
The proposal directs that only registered miners will have access to 500 MW from grid operator Korem at a uniform rate, leaving miners pondering the direction of Bitcoin mining. Moving forward, Kazakhstan's Minister of Digital Development requires both new and existing block reward miners to disclose their firm registration data, including information on their employees who must be legal Kazakh residents.
Mining facilities must also submit the ministry with information on how much electricity they use or intend to use, the kind, number, source, and proof of legal ownership of their mining equipment, as well as their mining business's IP address and physical address.
New miners must disclose the information 30 days before beginning operations in the country, while current miners must provide authorities quarterly progress updates. It even obliges block reward miners to notify the authorities should they wish to cease their operations.
Ekaterina Smyshlyaeva, Majilis' Committee on Economic Reform and Regional Development member, explained that the country's tight control comes from being exploited as a blockchain industry raw material source. She added, "By bills, we oblige miners to be licensed in Kazakhstan, that is, to create legal entities and become full-fledged subjects of taxation."

Doubts Pile Over Kazakhstan's Stability
Aside from regular taxes, the mining regulation proposes levying a corporate income tax on miners and a charge on mining pool income. Additionally, the country will compel digital asset operators to pay additional fees, which Smyshlyaeva claims will fund Kazakhstan's budget.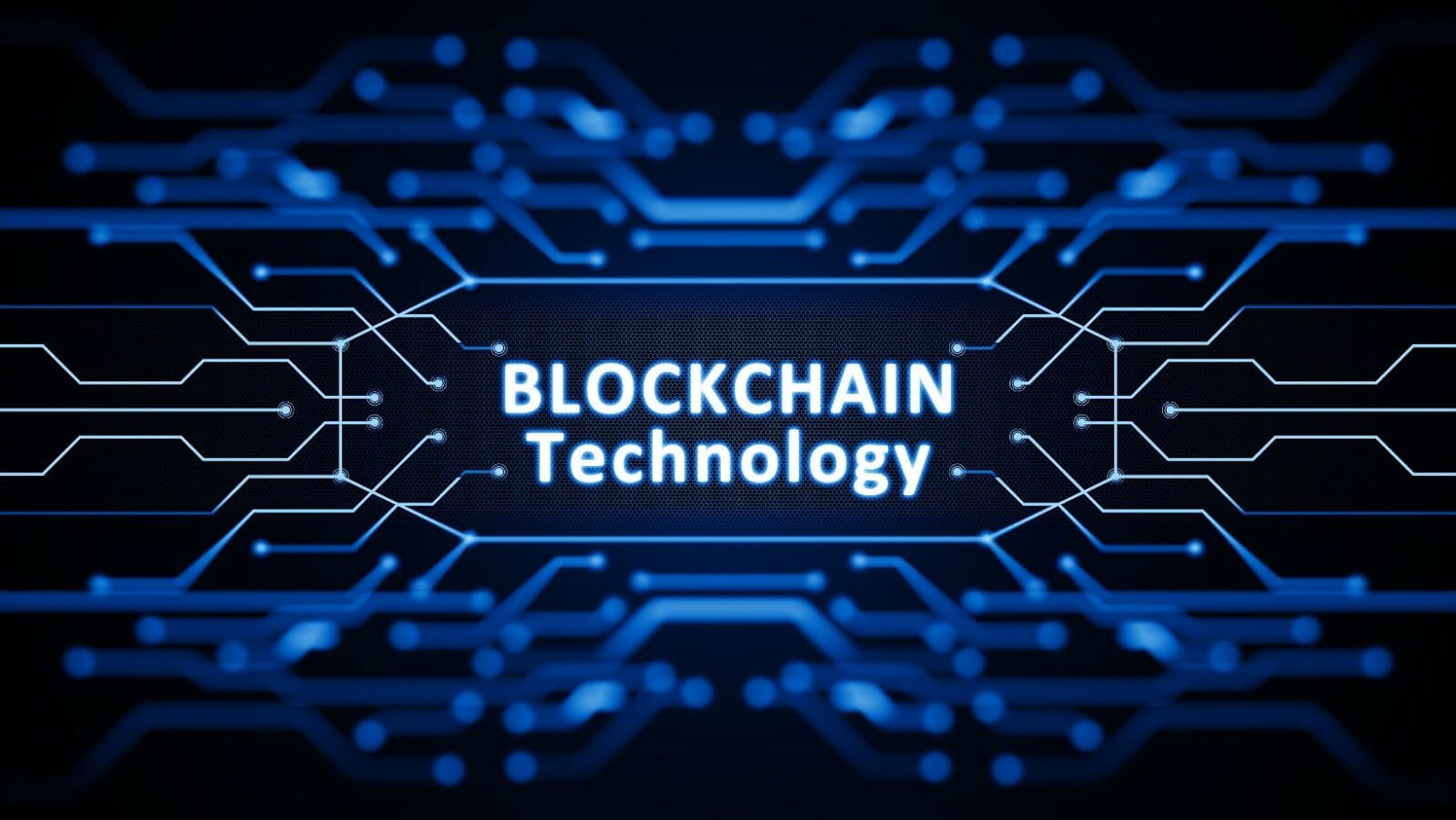 Mining companies will be required to pay corporate income tax and value-added tax (VAT) under the new regime. The increased rates will raise the operational expenses for block miners in the nation, which provides 0.75% of the BTC hash rate, or the speed at which crypto puzzles are calculated, according to the Cambridge Bitcoin Electricity Consumption Index.
Kazakhstan is far from being the first country to raise mining electricity costs. When demand for energy soars, Iran has been known to boost power prices and even cut off supplies for miners. Even the United States has forced some miners to move their operations because of rising power costs in states like Georgia.
Some miners are already feeling the heat as power rates continue to climb. Reuters reported that the internet outage highlighted growing concerns about the industry's stability and prospects as increased government scrutiny looms, prompting several large block reward miners to leave Kazakhstan as the country loses its attraction to cheap energy and loose mining regulations.
Achieving a Green Blockchain
Mining consumes a massive amount of energy, and this has made many around the world question crypto and blockchain's energy use. However, blockchain experts argue that energy consumption should not be viewed in isolation in order to determine whether a technology is bad for the environment.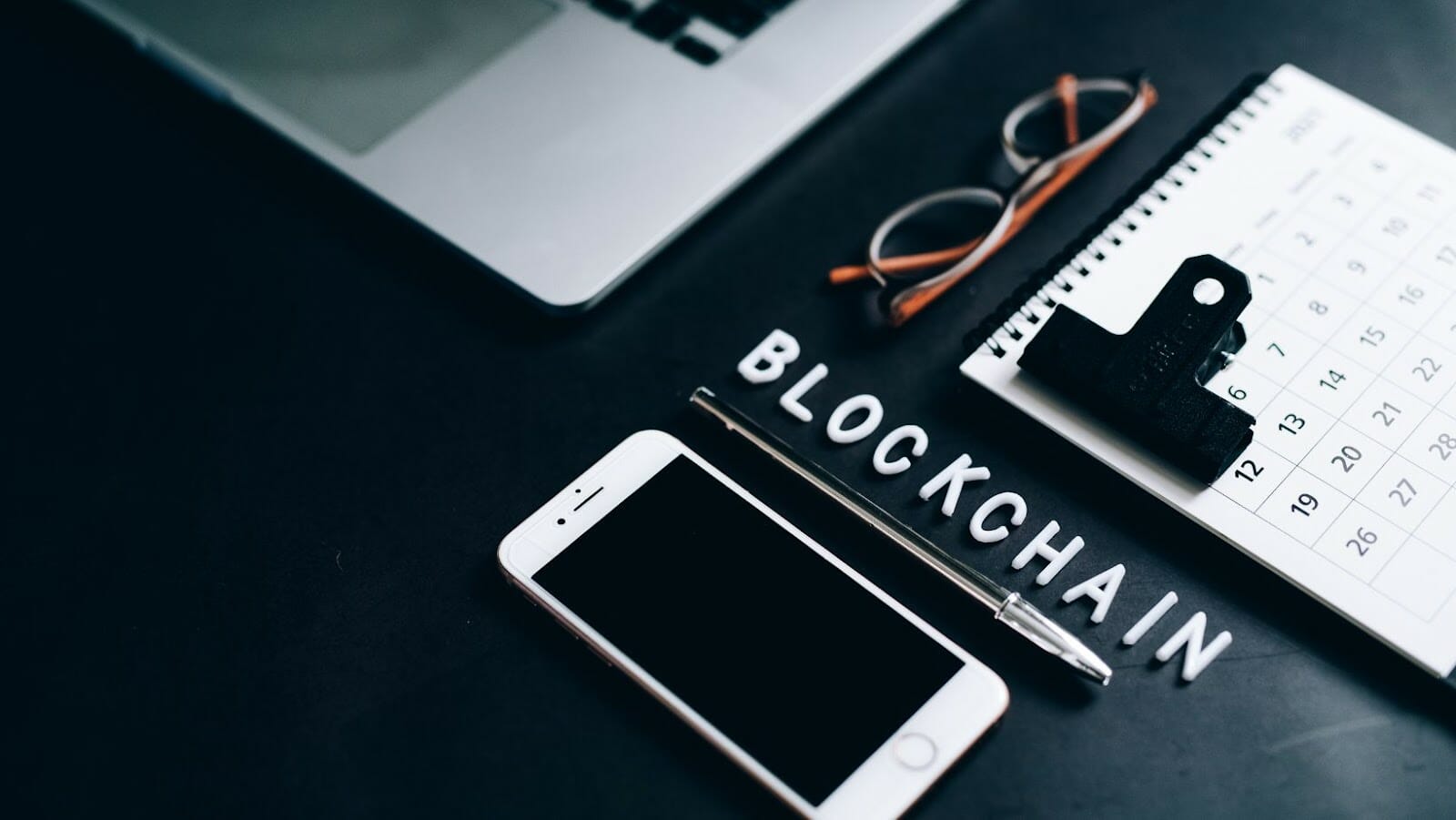 A green blockchain is possible to achieve when the energy it consumes is correlated with its utility, and the utility of a blockchain is measured through the number of transactions it completes. Thus, having more transactions in a data block significantly lowers the energy consumption per transaction.
For instance, the BTC Blockchain only has a 1MB block size cap and a throughput of seven transactions per second (TPS), which translates to a single block containing about 2,000 transactions. The BSV Blockchain, on the other hand, currently completes 4GB blocks at 50,000 TPS, with one block containing over 2.5 million transactions.
Just with the figures presented, it is obvious that spending 1,000 MW to mine one block on the BSV Blockchain is definitely more sustainable and energy efficient than mining one on the BTC Blockchain. Although achieving a green blockchain does not resolve Kazakhstan's energy crisis due to crypto mining, it will do governments well to understand this in order to give priority to firms that actually provide the utmost utility with their use of electricity. Blockchain education is key to fully regulating this emerging technology without hampering innovation.