The ultimate guide to time capsules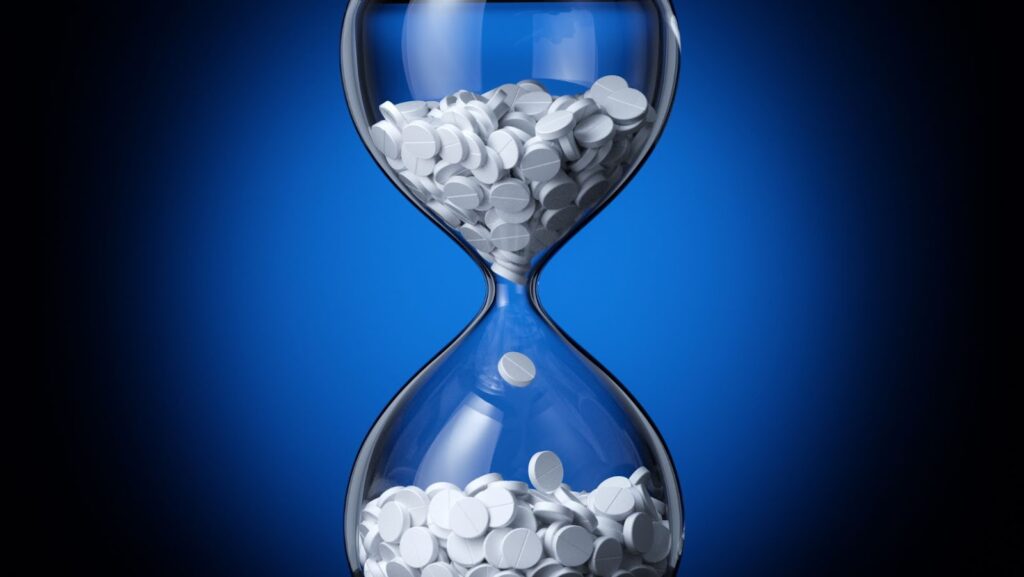 Do you remember burying that old shoe box filled with your prayers, hopes, and dreams for the future? Or maybe you sealed up a letter to your future self. If so, then you've participated in the time capsule experience. Whether you're a first-timer or an experienced time capsuleer, this guide is for you!
Learn about the history of time capsules, the different types of capsules available, and how to create your very own time capsule. Ready to take a step into the past? Let's get started!
What is a time capsule and why should you make one
A time capsule is a container filled with items that represent life at a particular moment in time. The idea is to seal the capsule and then open it at some future date, providing a glimpse into the past. Time capsules can be created for personal or historical purposes. For example, you might make a time capsule to commemorate a special event in your life, such as a graduation or wedding.
Or you might create one as part of a community project, documenting the history of your town or school. Time capsules can be large or small, and the contents can be anything from handwritten letters to everyday objects. The important thing is that the items are chosen deliberately and with care, so that they will give future generations a sense of what life was like at the time the capsule was sealed.
What to put in your time capsule
A time capsule is a fun way to preserve memories and mementos from a special time in your life. When deciding what to include in your time capsule, you'll want to choose items that will give future generations a glimpse into your life and the things that were important to you. Photos are always a good choice, as they can provide a visual record of people, places, and events. You might also consider including items such as journals, letters, artwork, and other personal belongings.
Whatever you choose to include, be sure to label each item with the date it was placed in the capsule. That way, future generations will have a better understanding of the context in which the items were created. With a little thought and creativity, your time capsule will be a treasured keepsake for years to come.
what to put in a time capsule with friends
A time capsule is a fun way to preserve memories with friends. To get started, each person should choose a few items that are significant to them. These could be things like letters, photos, mementos, or even just a list of their favorite things. Once everyone has chosen their items, seal them up in a box or jar and label it with the date and instructions for opening. Then, bury the capsule in a spot where everyone can easily find it again. After 10 years or more have passed, dig up the capsule and reminisce about the memories you shared with your friends.
Where to bury your time capsule
When it comes to burying your time capsule, there are a few things to keep in mind. First, choose a location that will be safe from the elements and unlikely to be disturbed. A spot in your backyard or a local park would be a good choice. Once you've selected a location, mark the spot on a map so you can easily find it again.
When you're ready to bury the capsule, dig a hole that's big enough to accommodate the container. Be sure to cover the hole with dirt and rocks so that it doesn't collapse. Finally, leave the map at a safe location so that future generations will be able to find the time capsule.
About The Author