Update Your iPhone In 2020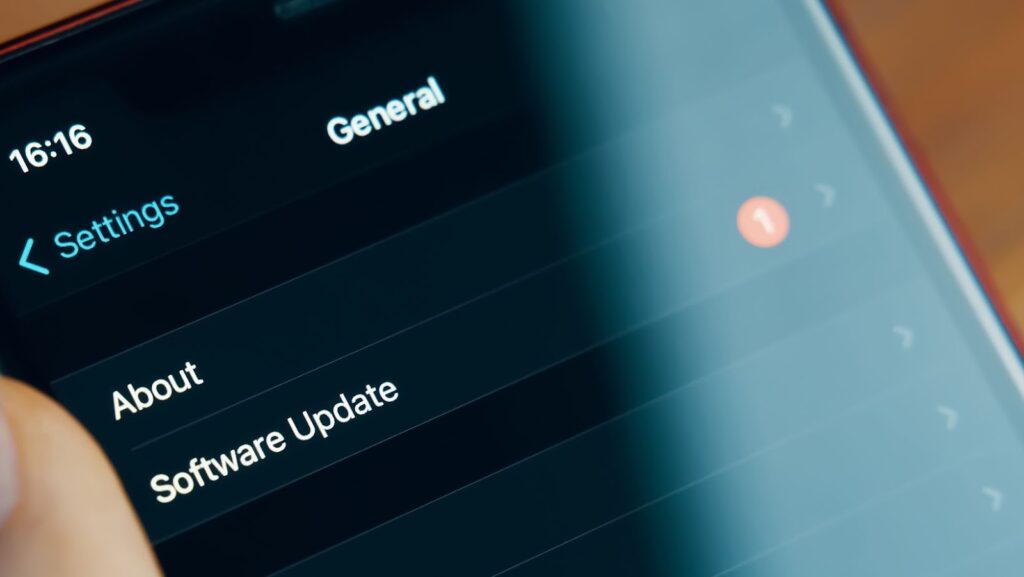 As the new year begins, many people are looking for ways to improve their lives. Updating your iphone is a great way to start 2020 off on the right foot! There are a number of new features and updates available in the latest version of ios that can make your phone work better for you. Check out our guide to learn more about what's new in ios 13 and how to update your iphone!
how to make your iphone faster 2020
If you're looking for ways to make your iPhone faster, there are a few things you can try. First, close any unused apps by double-tapping the home button and swiping up on the app previews. This will help to free up memory and processing power.
Another tip is to clear your Safari browser cache by going to Settings > Safari and tapping the Clear History and Website Data button. Finally, updating to the latest version of iOS can also help to improve performance. To do this, go to Settings > General > Software Update and install any available updates. By following these tips, you can help keep your iPhone running fast and smooth.
How to update your iphone without losing your data
Updating your iPhone is a necessary evil. Every time a new iOS update is released, it's generally recommended that you update your phone in order to take advantage of the new features and security improvements. However, updating your iPhone can also be a major pain, as it often requires you to back up and restore your data.
Fortunately, there is a way to update your iPhone without losing any of your precious data. First, make sure that you have a recent backup of your iPhone. Next, head to Settings > General > Software Update and select "Download and Install." Once the update has downloaded, select "Install Now." Your iPhone will restart and begin installing the update. Once the process is complete, all of your data will still be intact! Updating your iPhone doesn't have to be a stressful experience. Just be sure to back up your data first and you'll be good to go.
Which new features are available in the latest update
Some of the new features available in iOS 13 include a dark mode, improved performance, and new privacy controls. Dark mode is a great way to save battery life and reduce eye strain. Performance improvements can help your iPhone run faster and smoother. And new privacy controls give you more control over how your data is used and shared. To learn more about these and other new features, be sure to check out our guide to the latest iOS update.
How to customize your iphone to suit your needs
One of the best things about iPhone is that it is highly customizable. You can change the way your home screen looks, the order of your apps, and even the way your phone sounds. If you're looking for ways to customize your iPhone to suit your needs, here are a few tips:
Change your home screen wallpaper: You can do this by going to Settings > Wallpaper. From there, you can choose from a selection of built-in wallpapers or use your own photos.
Customize your app layout: You can arrange your apps any way you want on your home screen. To do this, simply tap and hold on an app icon until all of the icons start wiggling. Then, you can drag the icons around to arrange them however you like.
Choose a custom ringtone: If you're tired of the default ringtones on your iPhone, you can choose from a variety of custom options. To do this, go to Settings > Sounds. From there, you can select from a number of built-in tones or purchase ringtones from the iTunes Store.
About The Author