What are the benefits of robo-advisors?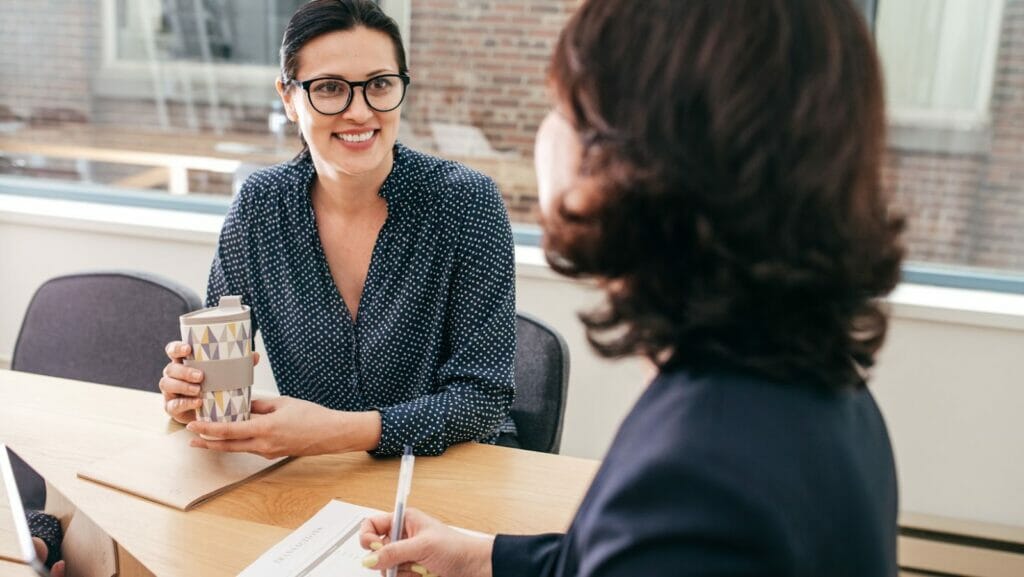 Robo-advisors are digital investments platforms that enable consumers to manage large portions of their portfolios without the help of a human advisor. They can be a convenient, low-cost way for beginning and experienced investors to take control of their financial future.
Robo-advisors provide several key benefits when compared to traditional financial advisors. Firstly, these automated services offer users an incredibly convenient way to access and manage their investments – from the convenience of their home or office. Additionally, they often come with much lower cost structures than traditional services – in some cases, as low as 0.25 percent as opposed to the typical one percent fee charged by human advisors.
Furthermore, robo-advisors provide users access to sophisticated investing platforms that use advanced algorithms and data analysis techniques to predict future market conditions – something a human advisor would charge extra (if they could do so at all). And lastly, modern robo-advisors often come packed with features such as automated tax optimization and access to real-time news feeds, making it easier for users to stay informed about current investments and build solid portfolios over time.
What is a Robo-Advisor?
Robo-advisors are automated investment services that use algorithms, or computer models, to help you reach your desired goals with invested funds. This technology makes it easier for individuals starting in the investing world to access this sophisticated task. Robo-advisors provide a more accessible and affordable way to manage your financial investments.
Robo-advisors are typically less expensive than traditional human advisors, thanks partly to their lower overhead costs and the technology they use to automate many processes. As a result, these services can be especially helpful for new investors who can benefit from the guidance and advice they provide without having high upfront costs. Additionally, robo-advisors provide low barriers of entry, because most services only require a few thousand dollars as a minimum investment amount.
Investments made through a robo-advisor also carry advantages over manually managed portfolios, such as advanced tax optimization strategies tailored to your needs. Robo-advisors also use complex algorithms designed based on real market data research to differentiate between short term volatility market changes from long term trends – which aids investors make more informed decisions when it comes time to invest money into stocks or other securities. Finally, automated portfolio rebalancing is another key benefit of using a robo-advisor; these services routinely adjust asset allocations within an investor's account in order maintain balance at all times – something that's especially beneficial for those with smaller beginning balances who may not be able or want to invest the time needed into micro managing their portfolio.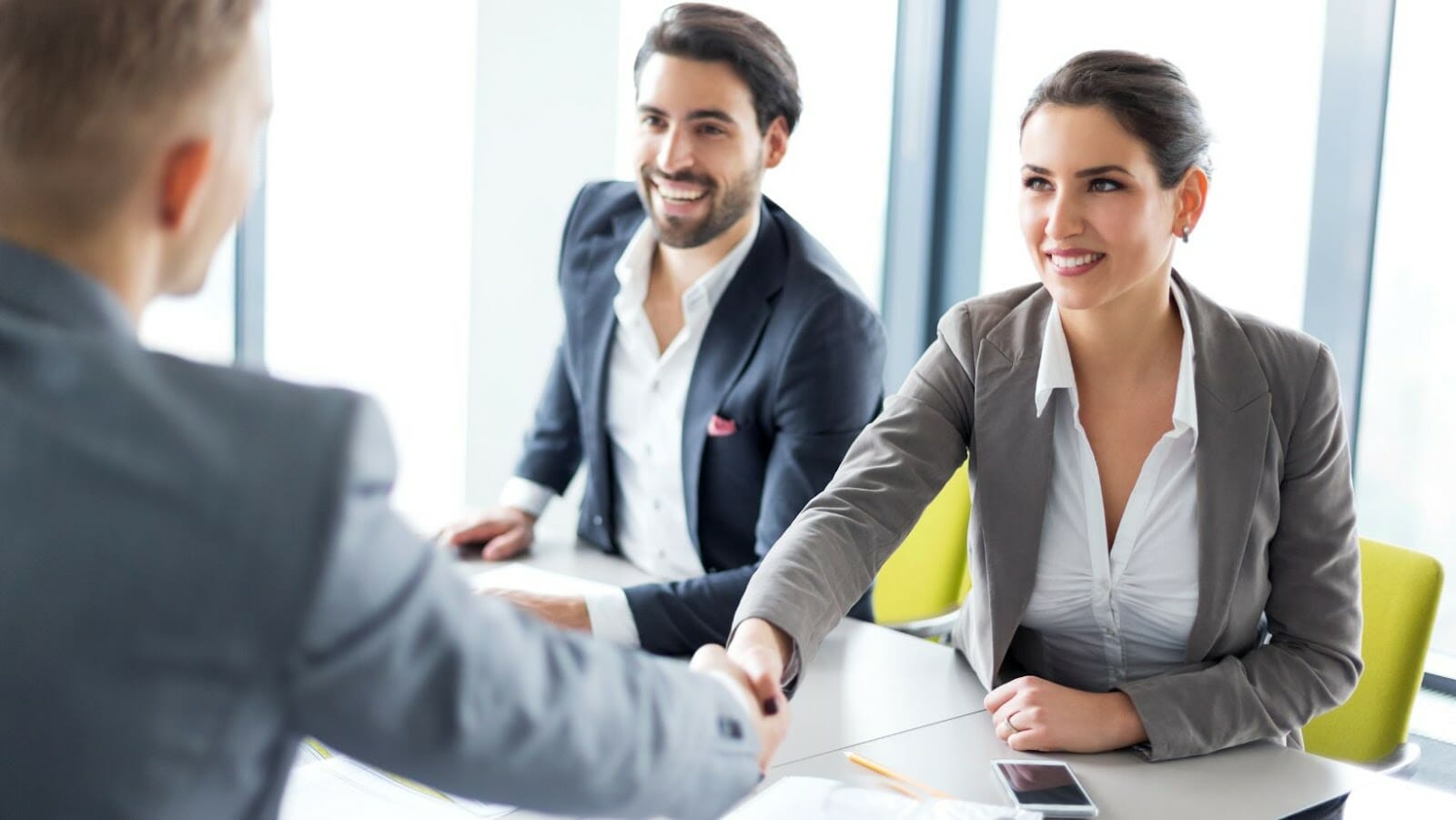 Benefits of Robo-Advisors
Robo-advisors have become increasingly popular in recent years, and it's no surprise why. A robo-advisor can save you time and money regarding your investments and financial planning.
With the news that Indonesian robo-advisor Bibit has just raised new funds from Sequoia India and Tencent, it's clear that there is great potential for robo-advisors to revolutionise the investment industry.
Let's explore the various advantages that come from using a robo-advisor.
Lower Fees
One of the primary benefits of robo-advisors is lower fees. Most online investment services have significantly lesser fees than traditional brick-and-mortar financial advisors or banks. Compared to full-service financial advisors, robo-advisors typically offer no setup fees and low annual fees to manage all of your investments.
Moreover, for most, you won't owe any percentage of the return on your investments like you would with a more traditional financial advisor service. With a robo-advisor, setting up an account is simple and streamlined – they ask you questions about the amount you are investing and decide what percentage allocation you'd like to put into what kinds of stocks, bonds and other investments—then they just do it. There are no extra costs associated with getting advice or consultation with a professional because it's all automated.
Additionally, these companies keep their trading costs relatively low compared to traditional services, apart from having minimal commission charges in certain cases.
Automated Portfolio Management
Robo-advisors provide a unique and automated solution for portfolio management, enabling individual investors to diversify their asset allocation simply and cost effectively. These digital advisors use algorithms to create optimised portfolios tailored to each investor's financial goals, objectives and risk profile. Additionally, these advisors regularly rebalance the portfolios to ensure that an asset remains allocated per an investor's goals and risk tolerance level. This helps maintain the efficiency of the overall portfolio without requiring manual intervention from investors— an automated process that reduces costs associated with trading in the markets.
Robo-advisors often use indexes or exchange-traded funds (ETFs) to construct their portfolios, reducing active management costs associated with traditional mutual funds or actively managed portfolios. They also include a wide array of asset classes including stocks and bonds to achieve optimal diversification and returns over a long-term investment horizon. Additionally, robo-advisors can recommend tax strategies while considering important aspects such as capital gains taxes or tax loss harvesting (TLH). As such Robo-advisor services can provide cost savings by leveraging sophisticated algorithms that analyze complex financial data for investors quickly and accurately with minimal effort on behalf of the investor.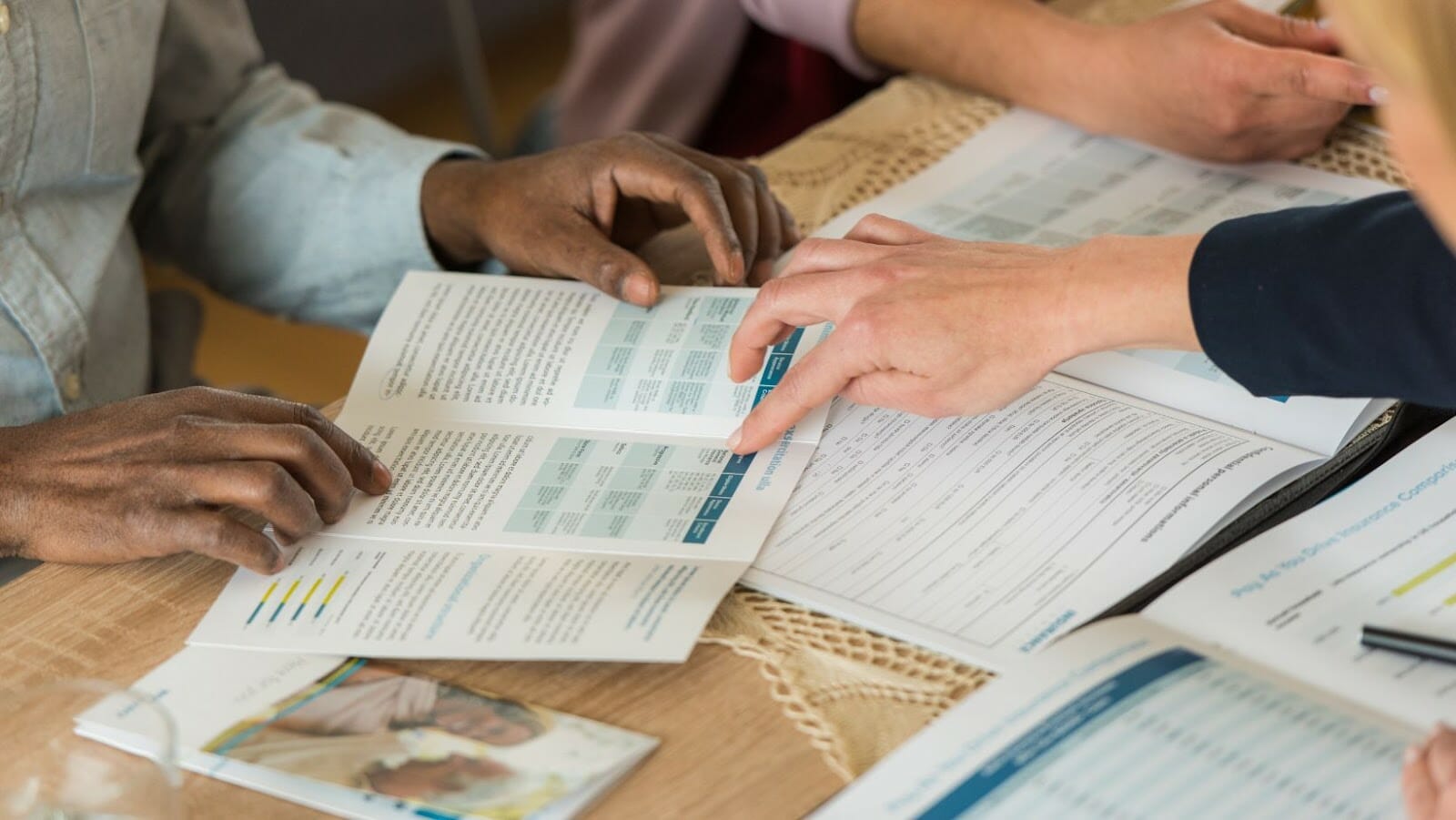 Access to Expert Advice
The access to expert advice is one of the main advantages of using robo-advisors. Many traditional financial advisors have decades of experience and are knowledgeable about various financial planning topics. With a robo-advisor, you can access this expertise without the time consuming meetings or research needed from a traditional advisor.
With algorithms and data you can benefit from personalised advice that considers your unique financial situation such as goals, financial history, and spending habits. This way, your portfolio can be tailored for maximum returns with minimal risk. Additionally, you can access these services from anywhere in the world at any time; making it an easy choice for those too busy to meet up with a traditional advisor or those living in rural areas that may not have nearby options.
Increased Transparency
Robo advisors have become a key player in the financial technology (fintech) industry over the past few years. Robo advisors provide automated investing services, making it much easier for novice investors to get into the investing game. The use of robo-advisors provides several benefits, but perhaps the most notable is increased transparency.
Thanks to automated technology, users can easily access their account and stay informed about their investments. The average user may not be aware of the fluctuations occurring in their portfolio because of market fluctuations. Still, with robo-advisors they can easily check at any time day or night. This makes it easier to see how particular stocks or bonds are doing without calling an advisor or searching online for information. Additionally, comparing different investment options is much simpler when you can access all pertinent data in one place.
Another benefit is cost savings; robo-advisors often take a fraction of the fees charged by human-led financial advice services, thus putting more money into customer's portfolios and back into their pockets. This can especially help new investors with fewer assets than experienced investors. Furthermore, robo-advisers come without biases stemming from past experiences or customer relationships which may influence decision making processes; this helps eliminate improper risk management techniques and resulting losses should market conditions change unexpectedly; with improved efficiency and accuracy in portfolio management comes long term stability benefit when using robo advisor services.
These benefits make it easy to see why robo advisories are gaining popularity: they provide individuals with transparency, cost savings and ease of use over traditional investment options–all while eliminating bias and greater accuracy when managing assets without sacrificing long-term success or stability throughout all types of markets.
Improved Customer Service
Robo-advisors provide a wealth of opportunities to improve customer service. Not only do they provide improved access to market opportunities and greater efficiency in fulfilling customer needs, but they also centrally manage data in a secure environment.
This allows customers to benefit from more accurate and timely decisions when making investments, since fewer experienced advisors are needed for decision-making. Additionally, robo-advisors can free up those working with customers so that their focus can be on assisting their clients in understanding the implications of investment decisions rather than mere completion of transactions or paperwork requirements.
With robo-advisors providing better coordination of activities with financial advisors, the entire team should be able to better serve the interests of their customers.
Indonesian robo-advisor Bibit raises new funds from Sequoia India, Tencent
Recently, Indonesian robo-advisors have been gaining popularity and Bibit, an Indonesian robo-advisor is no different. Bibit has recently raised funds from Sequoia India and Tencent, which has allowed them to expand their platform.
But what are the benefits that robo-advisors can offer to investors? Let's take a look.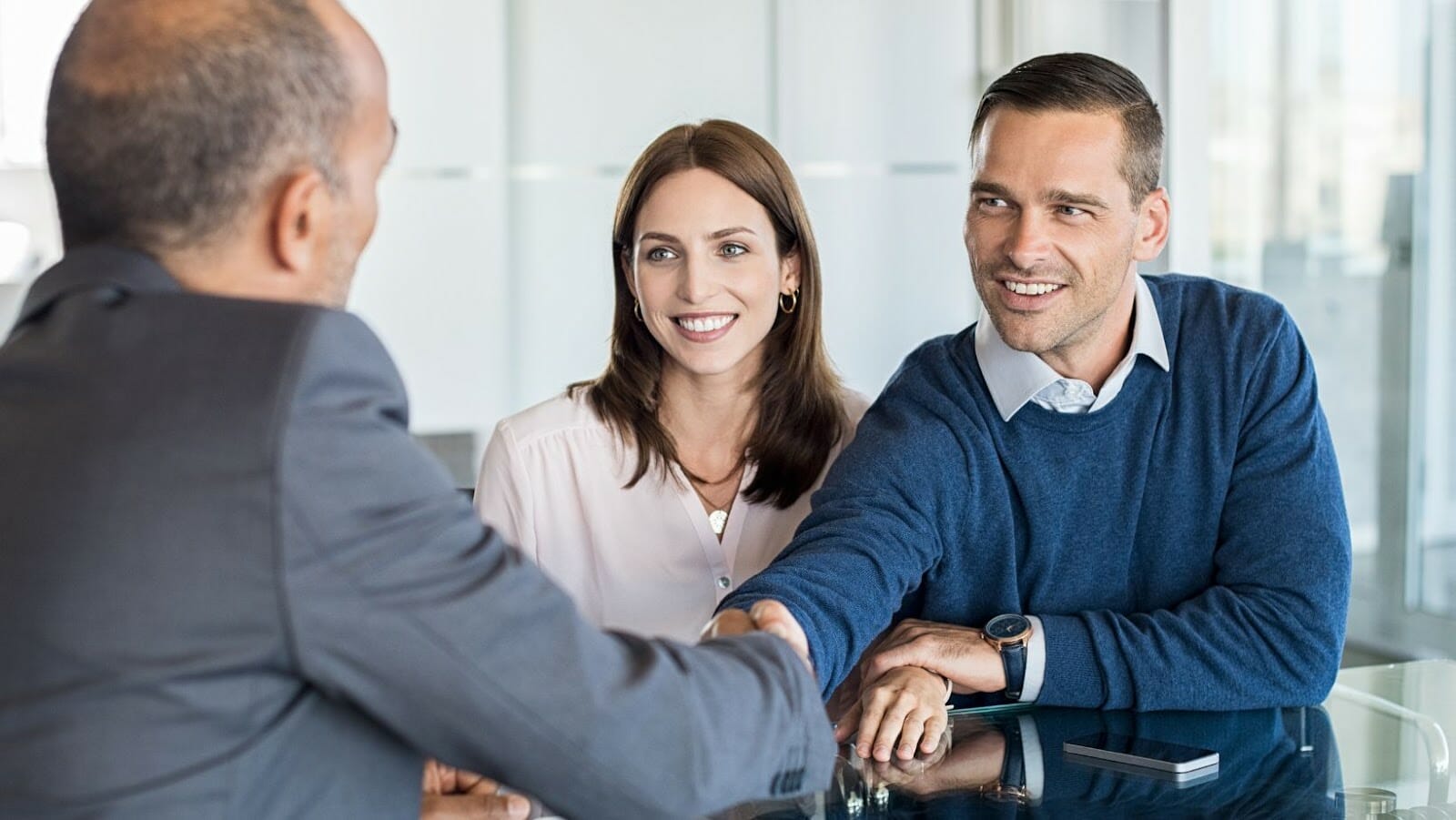 Overview of Bibit
Bibit is a robo-advisor platform launched in Indonesia designed to simplify the process of investing for everyone. Built on the belief that money matters to everyone, it allows people to easily invest in stocks, funds and ETFs. The platform is advocated by fellow Indonesians who want to provide the most efficient and cost-effective way for others to manage their wealth.
Using Bibit has a lot of benefits compared with other traditional investment options. For instance, opening an account requires minimal paperwork, with digital signing features available on mobile devices. It also streamlines the trading experience by automatically connecting user's bank accounts, identifying buy/sell opportunities and executing transactions within seconds. Furthermore, users can maximise their profits with low transaction fees compared with manual stock trading. Bibit also offers its own proprietary AI-driven financial analysis system to provide personalised investment recommendations based on individual portfolios and goals.
With its automated portfolio management feature, investments are monitored and rebalanced whenever necessary — eliminating overtrading issues while helping investors stay focused on their larger long term financial growth strategy.
Recent Funding Round
In February 2021, Indonesian robo-advisor Bibit announced a US$10 million equity funding round led by Sequoia India and existing investor Alpha JWC Ventures.
The new injection of capital will help accelerate the robo-advisor's expansion plans, allowing it to expand its geographic footprint in Southeast Asia and Indonesia and further develop its technology.
Beyond regular traditional asset management services, Bibit's main advantage is that it can provide "micro advisors' ' who can answer questions about asset allocation or financial planning 24/7 through an interactive chatbot system. Additionally, the company can offer fee waivers for transactions based on customer relationships. Its automated investment process helps to ensure that clients get optimal outcomes while benefiting from human-like customer service. As a result of the recent funding, Bibit aims to build an AI-powered Robo Advisor feature which makes financial planning more accessible by providing insights on real time investment opportunities and tailored advice based on individual risk appetite.
Overall, robo-advisors such as Bibit enable services such as automated financial planning for individuals who may not have traditionally had access to professional asset management services or whose financial profiles don't make them viable customers for traditional wealth managers.