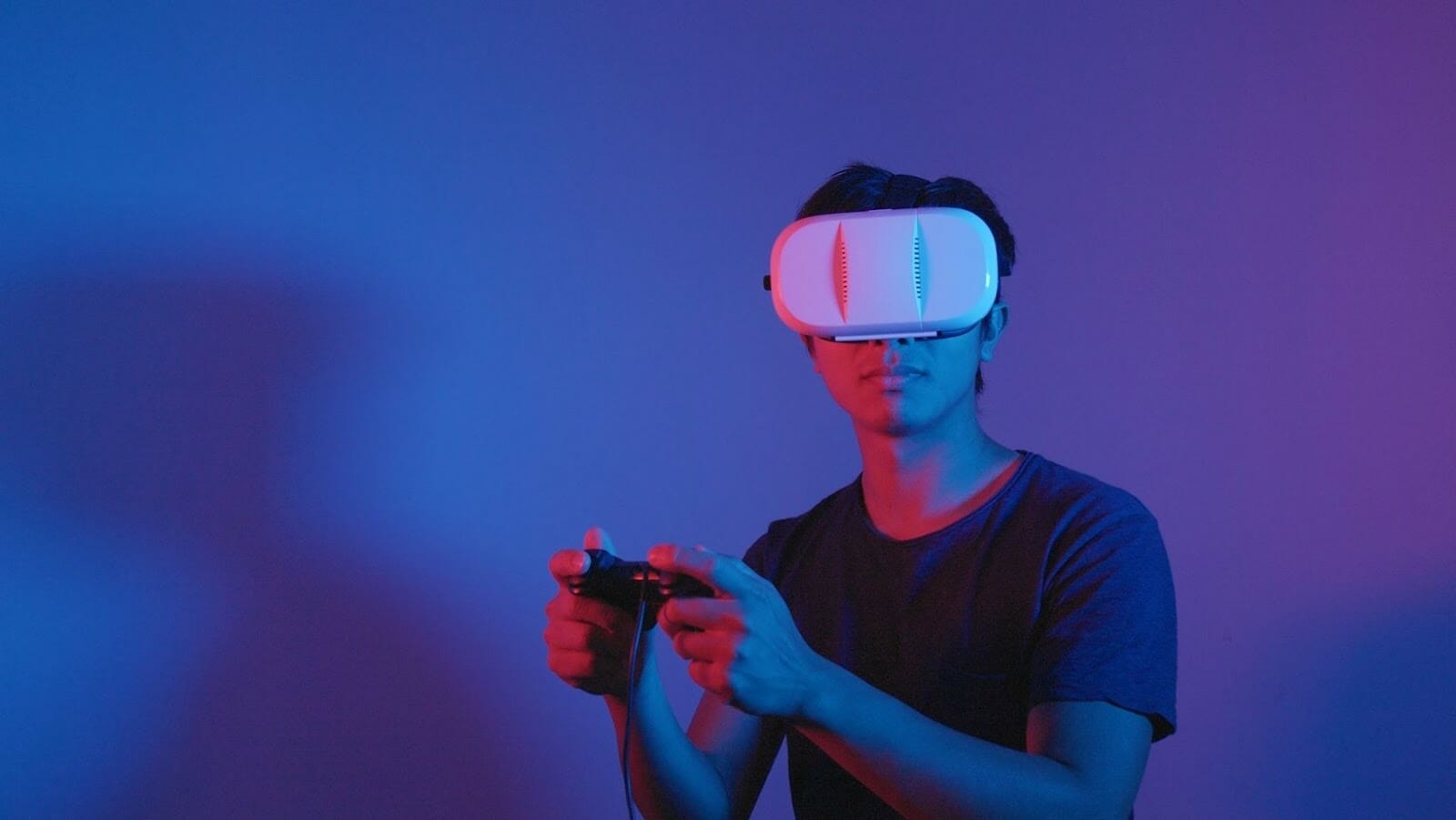 Avatar World for VRchat
VRchat is the biggest social game in VR right now. You can meet people from all around the world, but many of them only exist as avatars. The characters are made by players' imagination and can take any form they desire. The list of features provided for creating your avatar is very long, like skin color, face shape, eye color, texture, clothes, movement animations and voice.
With the help of this wide range of features you can truly become anyone you need to be. It is possible to create custom avatars in any style – anime, cartoon, realistic or even no avatar at all. Everything is limited only by your imagination!
how to download avatars for vrchat
The game itself is free, but if you want to get any avatar made by other players in the workshop, you have to pay money for it. Using your credit card or some other payment method you can purchase any avatar from the workshop and use it as your own character. Once bought, avatars can be used as often as required without paying any additional fees.
If you want to make your own avatar, the workshop also has a huge number of tutorials and guides on how to do it using Blender or Maya. Anybody who knows how to use those programs could make an avatar from scratch in no time at all! Also there are quite a few websites where you can order a custom avatar from a professional 3D artist. But often the price of custom avatars is quite high and they can take up to a month or longer to be delivered.
What is Avatar World and how can it be used in VRchat?
What if there was an avatar creation tool which allowed you to make beautiful custom avatars with a push of a button? What if this tool was free to use and the only thing you had to pay for was getting that avatar into VRchat? That's why I created Avatar World.
It is not very difficult to create your own 3D models and import them into VRchat, but Avatar World speeds up the process immensely. It takes just a couple of minutes to upload your avatar to the server and import it into VRchat. If you download and install custom avatars from other users in the workshop, Avatar World makes this process even faster: instead of browsing through hundreds of files and folders to find the avatar you are looking for, there is a search field right in the custom avatar menu allowing you to check if anybody has uploaded it.
How to create an avatar for yourself using Avatar World
Before you start using Avatar World, make sure your VRchat is patched to the latest version. The last update added a new feature called Steam Workshop which allows you to download and install custom avatars after verifying that they don't violate any of the workshop rules. Go to the gear icon in the menu and select "Verify Integrity of Game Cache" to complete the update.
The different types of avatars that are available on VRchat:
Custom Avatar – It is created and uploaded by a player. Its number depends on how many people have that same avatar downloaded from the workshop. The only limit for custom avatars is that they can't violate any of the rules in the Workshop description. I mentioned before that some custom avatars are quite expensive, but if you know how to use any 3D modeling program, you can create your own avatar and upload it to the workshop for other people to use.
Conclusion
Before Avatar World, if you wanted to quickly download and use a custom avatar in VRchat it would take quite a while. You would have to find the one you are looking for in the workshop, download all of its files and import them into the game. But now this whole process has been greatly simplified by adding custom avatar support to VRchat. Avatar World is a very useful tool for VRchat users, especially if you are not that experienced with 3D modeling or just don't have the time to create your own avatar from scratch.
About The Author