Asus Aura Sync: What is It, How it Works and Why it's the Future of PC Gaming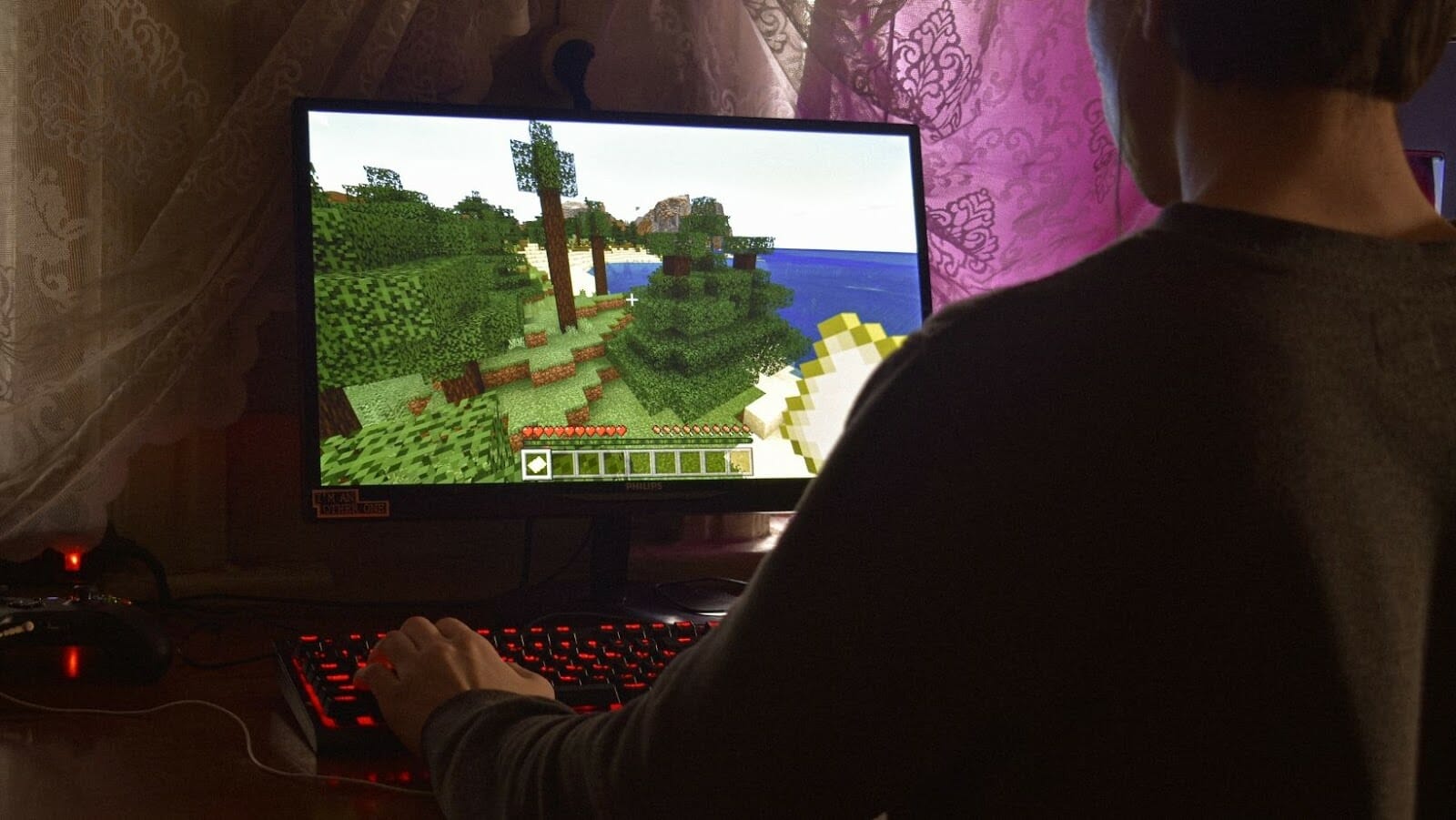 Asus Aura Sync: What is It, How it Works and Why it's the Future of PC Gaming
Asus Aura Sync is a software and hardware combination solution to synchronizing RGB lighting effects across all of your components. It allows you to create light shows that follow everything from simple color matching, rhythmic patterns and more complex options such as music reactive effects.
What is Asus Aura Sync
Asus Aura Sync is a lighting customization solution for enthusiasts. It allows you to synchronize the RGB light effects across all of your components including motherboards, GPUs, keyboards, mice and even headsets.
It supports over 100 devices with over 10 different lighting effects on each device and up to three customizable zones per product. The lights can be synchronized, customized to match the theme of your gaming rig, remain static or pulse in time with music.
How Aura Sync Works
As Aura Sync uses a combination of motherboard software and low-profile diodes on each device. For example, if you have Asus motherboards throughout your setup all those components will connect to the motherboard through the various headers including USB 2.0 or 3.0, SATA, chassis fan or pump headers as well as the two 4 pin RGB headers.
There is a dedicated 4 pin Aura RGB header on the motherboard for synchronization purposes.
You can connect up to five devices per channel and each device has two zones that can be customized with different lighting effects.
In order to add additional components you need to attach from one to three LED strips in a daisy chain fashion. That means if you have three components to connect you will need to attach the first strip to one of those devices, then connect the second strip to both devices and finally connect all three strips together. The motherboard software controls what each zone is doing so if you want them all carrying out different light effects that's no problem.
Is Aura Sync Better than Splitter Cables
There are many Aura Sync capable devices, but not all of them come with LED strips included. If you want to get started using the software it's actually more affordable to buy a strip set rather than individual components.
What makes this slightly complicated is that if you use an Aura Sync splitter cable you will be limited by the number of channels. A splitter cable only has two RGB headers, so you can't connect any additional devices to your motherboard header.
If you choose to use LED strips with Aura Sync the software will automatically detect each one and assign it a channel. You can also split up three or five channel setups into smaller zones if you only have the components to support it.
How to Get Started with Aura Sync
Once you have all of your devices connected you need to download the software from Asus' website.
You'll notice there are both 32 bit and 64 bit versions, so make sure you grab the right one by checking which version of Windows 10 you're using. Aside from that, unzip the file and run Setup.exe as Administrator to get it installed.
Once the program is up and running you will be prompted to connect your devices so they can automatically detect them. You should see a screen like the one below where all of your connected components are listed.
Why ASUS Aura Sync is the Future of PC Gaming
Aura Sync has multiple potential uses depending on how you want to use it.
It can be used for simple static color matching or rhythmic lighting across your devices.
If you're a regular reader of Nc we know that light shows are where the action's at, but they need to be more than just lights flashing from one color to the next. Once you get into multi-zone setups where each device is carrying out a different color or lighting effect it will become apparent that syncing these lights together creates an incredible immersive experience.
This is why Aura Sync is likely to have a bright future in PC gaming. The software works with over 200 components from Asus and other manufacturers so there's no shortage of compatible hardware. Some components are not Aura Sync capable right now, but with the rapid pace at which PC gaming hardware is evolving it's easy to see why Asus has invested so heavily in this software.
About The Author