Ecommerce Business Essentials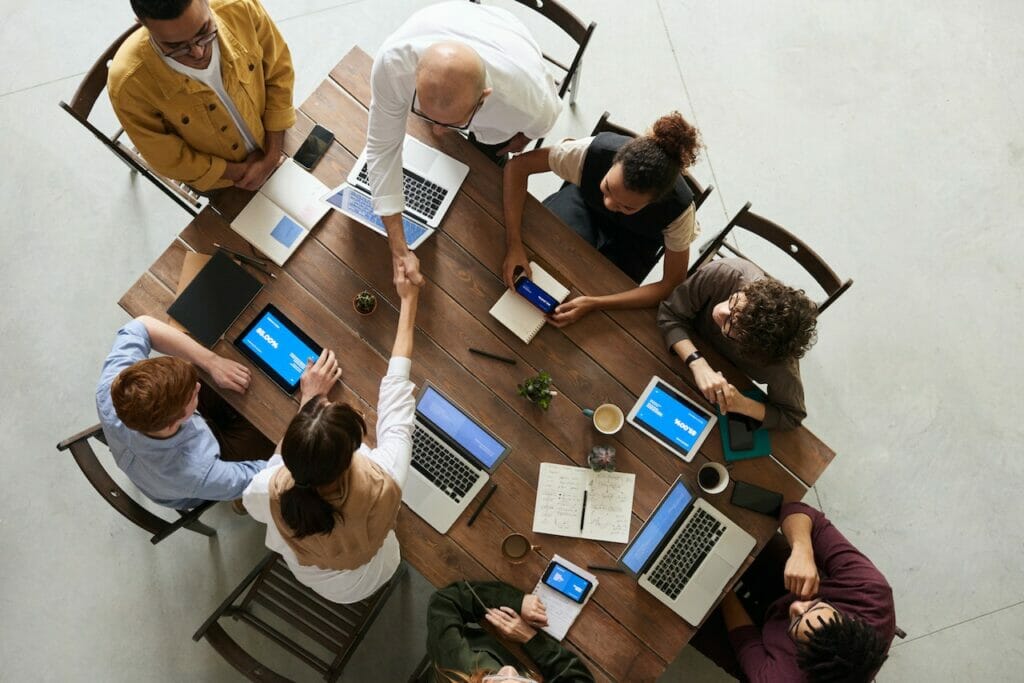 A lot of small business owners believe that the best way for expansion is to start selling their items online, and when done right, this course of action can be incredibly cost-effective. Unfortunately, some of them decide to offer their goods on platforms such as eBay, which A) hurts their profits and B) makes their products appear less genuine (due to so many scams and fake items). Therefore, a much better alternative would be to make their own eCommerce website and turn their business into a self-sufficient retail platform. Here are several essential things one needs to know in order to make your first steps in the world of eCommerce.
Think about your online presence
The first thing you need to deal with when starting an eCommerce is to establish a strong online presence. When it comes to choosing a name, you need to go with something niche-specific, usually containing an important industry-related keyword. Most importantly, however, you need to come up with a name that is easy to memorize and hard to misspell. Additionally, you need to pay special attention to your website's SEO and the design of your landing page. For the latter, it would be best to contact professionals from a high-end eCommerce San Diego web design agency and ask for a quote.
Identify your high-potential product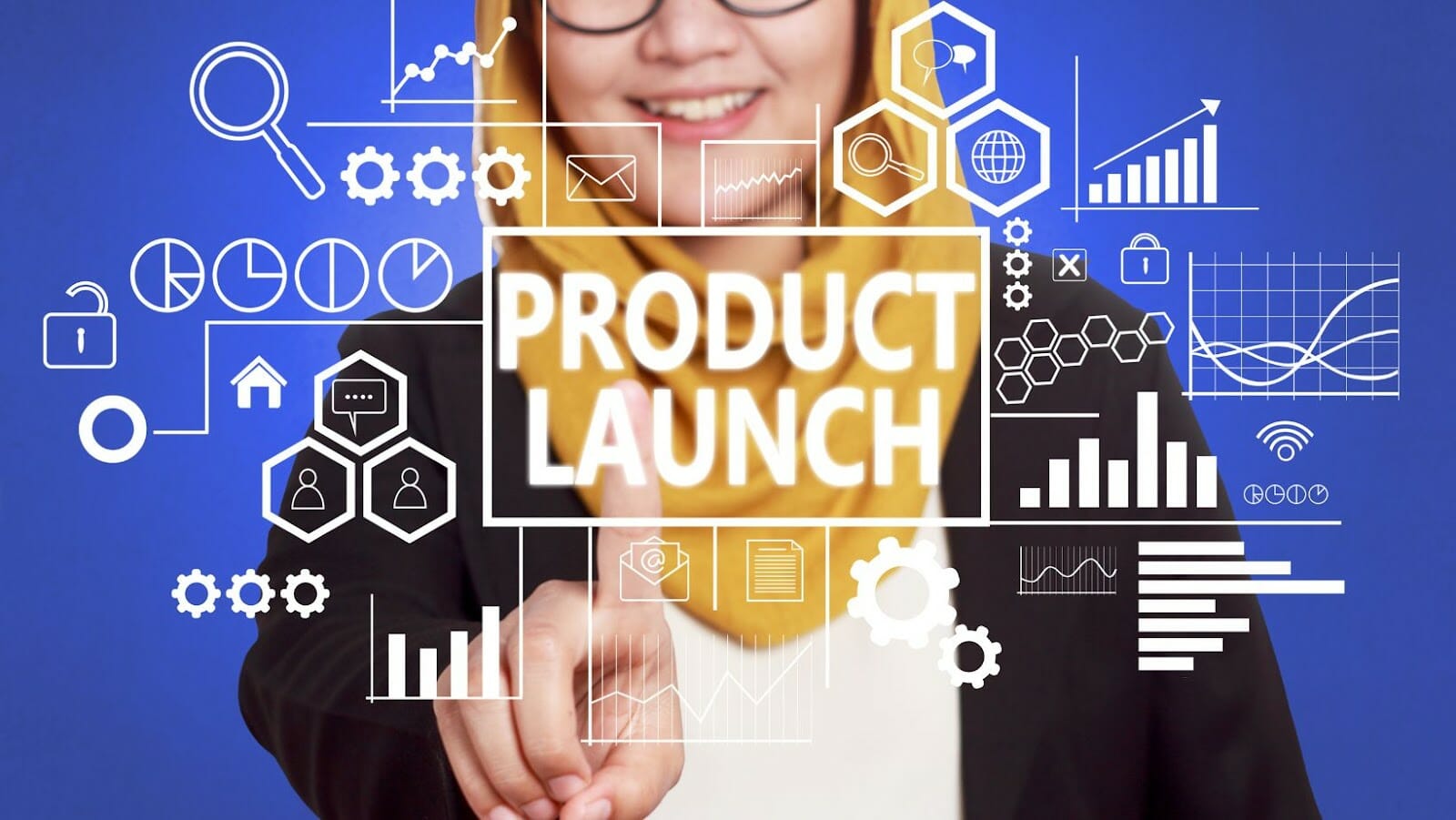 One of the things you need to keep in mind is that the world of retail is heavily dependent on the notion of impulse buying. Of course, every customer that visits your website probably already knows what they want to purchase. That's why you should find a way to offer them something even better, and that way, encourage them to go for it. Needless to say, this is something both Amazon and eBay excel at, and it is probably one of the leading factors in their sales.
Handle your business infrastructure
The next problem that a lot of eCommerce businesses face is the lack of infrastructure to support the needs of their buyers. It is in human nature to expect the best and prepare for the worst. Therefore, when starting an e-store, most retailers obsess over the fear of not being able to attract enough buyers, completely neglecting the potential problem of attracting too many of them. Needless to say, running out of stock during the peak season can be incredibly harmful to your company in the long run. This is why you need to make sure your production team or your supplier will be able to keep up with the increased demand.
Create videos and testimonials
Finally, in order to make it in the world of eCommerce, you need to understand the greatest fear that people have towards buying items online – they don't know if the item will work. The best way to overcome this major obstacle is to create a video (perhaps a tutorial) in which you can demonstrate exactly how your product works. Another great idea would be to go with customer testimonials, seeing as how this helps you turn a buyer into the protagonist of a story instead of placing the focus on your company.
Conclusion
While we mostly focused on the idea of making an eCommerce website for an already existing business, you might also take a more common path and start an eCommerce business right away. In both cases, the above-discussed four issues can help take the organization and efficiency of your sales to the next level. Moreover, starting out on the path of eCommerce is a relatively inexpensive process, which requires you to simply make several slight adjustments to your business structure. Needless to say, the ROI gained this way can be simply staggering.