Theta Lake's Funding and Expansion Plans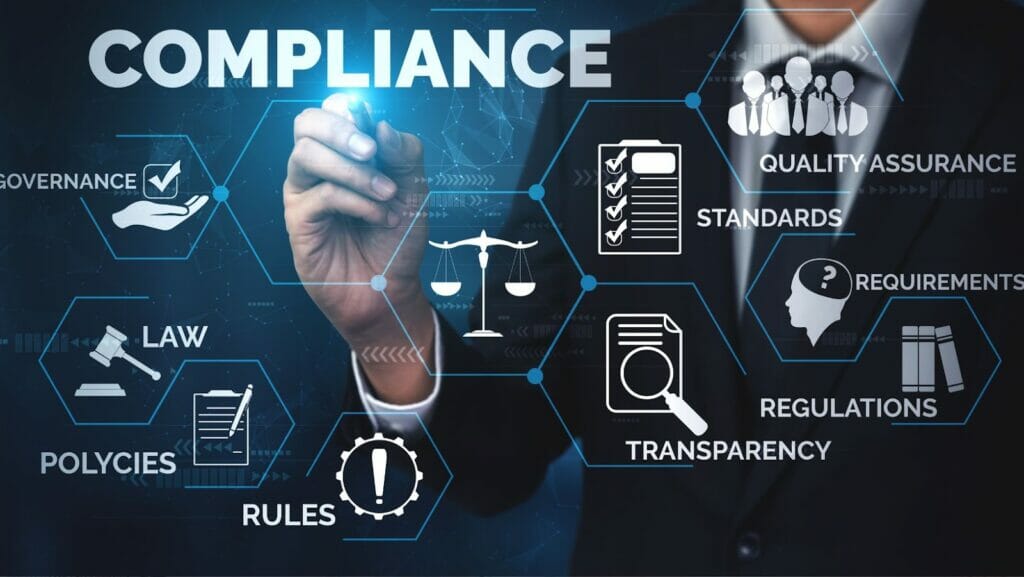 Theta Lake, the leading provider of security and compliance solutions for modern communications, has secured $50 million in Series B funding. This latest round of funding reflects continued growth of Theta Lake's uniquely comprehensive solution. In addition, it will help further accelerate the company's expansion as it seeks to solve some of today's most challenging digital communication security problems. IN-Q-TEL led the round and Lightspeed Venture Partners, with additional investors including existing sponsors xfund, Unusual Ventures and Emergence Capital.
Since launching in 2017, Theta Lake has experienced tremendous success due to the rapid adoption of its proprietary AI-based technology across industries ranging from finance to healthcare. With this expanded funding Theta Lake plans on continuing to advance its Platform for Comprehensive Security & Compliance for Modern Communications (the C3 Platform), investing in research and development to enable customers to meet regulatory requirements across all channels, including email, file sharing solutions like Slack and Microsoft Teams, video conferencing platforms such as Zoom or WebEx, as well as VoIP solutions such as Cisco or Avaya.
The C3 Platform provides powerful continuous monitoring features with sophisticated AI capabilities that detect improper use of communications before any damage is done and offer corrective actions when necessary. In addition, it makes compliance easier for businesses using modern tools by automatically detecting VoIP abuses (tampering with the audio settings on a call), voice biometrics (matching a user's voice with their stored credentials on file) and account takeover detection (automatically protect an account if someone tries to use it without permission). These features are complemented by an intuitive user interface that administrators can customize according to their needs.
With the new capital Theta Lake plans on expanding operations more broadly around the world while optimizing customer onboarding processes to allow their customers faster time-to-value concerning compliance and security initiatives resulting from the shift in communication norms brought about by Covid related remote work initiatives.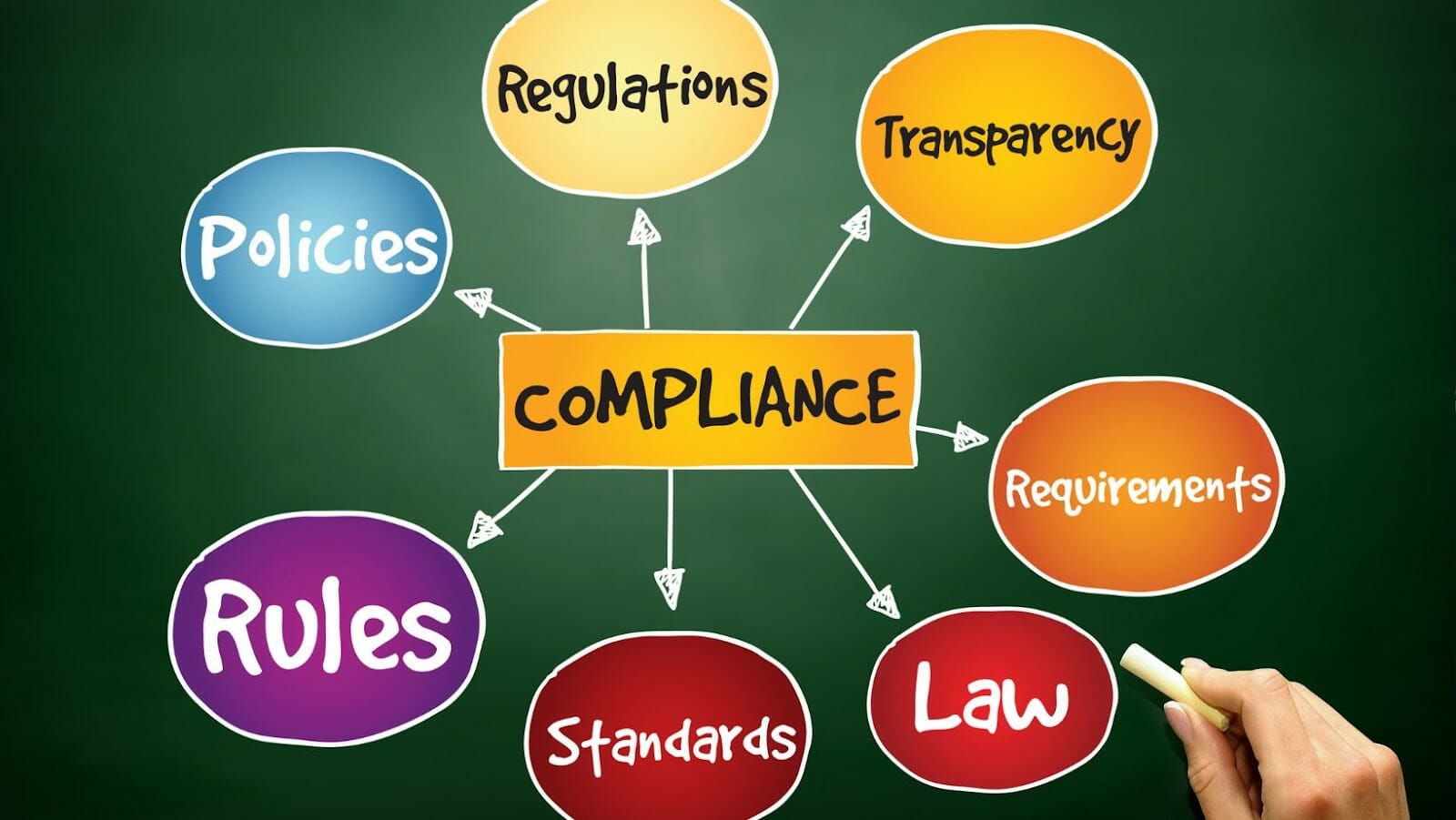 Theta Lake's Funding
Theta Lake, which provides security and compliance solutions for modern communications, recently announced it has raised $50 million in Series B funding.
This investment, which Andreessen Horowitz and Index Ventures led, will enable the company to accelerate product development and expand its customer base.
The funding marks an important milestone in Theta Lake's growth journey, as the company looks to extend its cybersecurity and compliance solutions for the future of work.
Overview of Series B Funding
Theta Lake, a leader in automated security and compliance solutions for modern communication, recently announced it has closed $50 million in Series B funding. IVP led the round with additional participation from Emergence Capital and ForgePoint Capital. This new financing brings Theta's total funding to $68 million since its founding in 2017.
This latest investment surpasses the company's previous seed round of $12.5 million secured in April 2019. It will fuel the expansion of Theta Lake's AI-driven technology, providing customers with a secure foundation to trust their communications across emails, chat, calls, and video-conferencing platforms like Zoom and Microsoft Teams. In addition, as businesses increasingly shift to remote work practices due to the COVID-19 pandemic, Theta Lake is well positioned to meet demand for its Compliance Suite—an essential tool for modern collaboration platforms to ensure data security and regulatory compliance while protecting against risk of malicious actors on employees' communication activity.
The secured capital will also accelerate product innovation through research and development efforts that tackle today's diverse threats as digital conversations across Slack, Webex, Google Meet continue unchecked by traditional compliance controls. Additionally, the funds will allow Theta Lake to expand into international markets where hybrid remote/in-office collaboration is part of day-to-day protocol for many enterprises – building upon the existing customer base across North America who use its Compliance Suite or our Stand Alone platform globally rolled out earlier this year.
Investors Involved
Theta Lake's Series B funding round was led by venture capital firm Kleiner Perkins and joined by existing investors General Catalyst, Village Global and First Round Capital. The investment boosts Theta Lake's total funding to $83 million. In addition, it will allow the company to further accelerate product development, expand its global sales and support teams, and extend its European footprint.
As the world has undergone a major shift toward remote work due to the pandemic, businesses need to ensure their employees adhere to corporate policies and laws when communicating online. Theta Lake provides enterprise software that modernizes how organizations protect information from data breaches or wrongful access. Its compliance platform helps organizations mitigate communication risks across multiple channels – including Zoom meetings, Slack messages, email threads, Salesforce or Microsoft Teams notes – by giving them access to powerful analytics capabilities.
The system also allows companies to search for high-risk conversations that require review or flag potentially harmful threats before they cause damage with smaller resources. By combining threat intelligence with machine learning and natural language processing technology, Theta Lake can detect patterns of risk sent across multiple collaboration platforms, thereby providing time savings while remaining compliant with regulations like GDPR while safeguarding against human error or malicious intent. With this new round of funding and experiences catered towards larger enterprises, Theta Lake will dominate the enterprise security conversation in 2021.
Impact of Funding
The funding round was led by SoftBank Investment Advisers and included participation from existing investors IVP, Greenspring Associates, and Y Combinator. The new financing brings Theta Lake's total institutional funding to over $102 million.
Receiving this successful Series B round of funding reinforces Theta Lake's position as a leader in the security and compliance space for modern communication channels. Additionally, as a result of the increased capital, Theta Lake will be able to continue to fuel its product development and strategic initiatives that expand its go-to-market capacity. This includes growing its platform with new integrations, enhancing customer support services such as training and onboarding programs, and building an international presence including partnerships in Europe and Asia.
The additional capital also provides further opportunity for Theta Lake to deepen its commitment to serving the 100+ customers it currently has on an enterprise level — with more than 1.2M end users worldwide — by expanding meaningful partnerships with leading global technology companies such as Microsoft Teams, Workplace by Facebook, Slack and Zoom; increasing support sales; strengthening marketing efforts; streamlining integrations; investing in strategic acquisitions of complimentary companies; expanding the legal counsel's expertise on data privacy regulations around the world; creating localized offerings for international markets; adding new specialized roles within highly experienced tech talent; and launching product innovations that address novel problems for communication security in a ever-changing digital landscape.
The broad range of goals set forth by this recent influx of capital will further propel the growth plans of Theta Lake as they look towards an immense future ahead in supporting teams big or small through secure digital transformation – creating smarter ways to stay compliant while increasing efficiency along digital collaboration's continuum.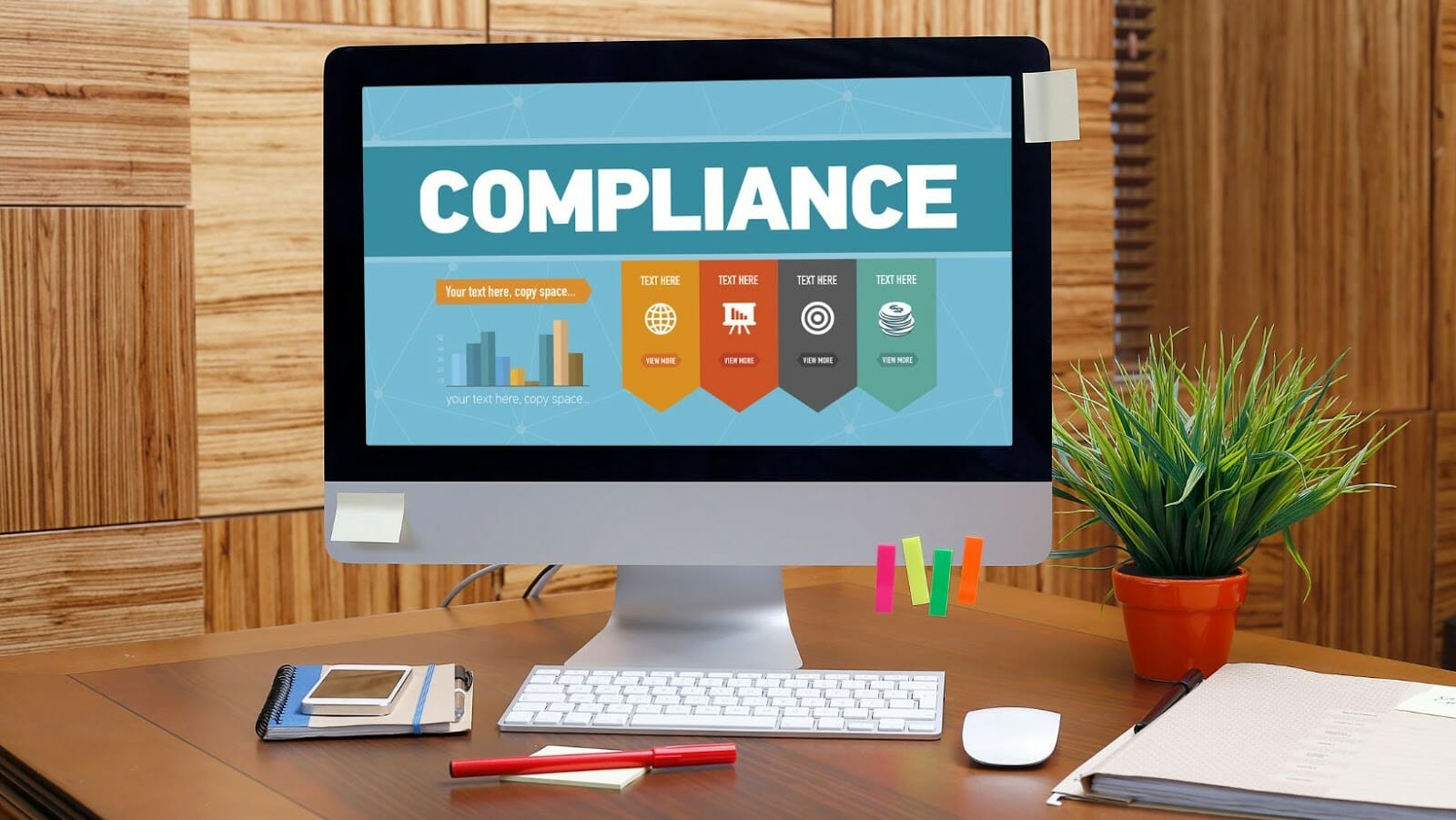 Theta Lake Attracts $50 Million in Series B Funding to Fuel Expansion of Security and Compliance Solutions for Modern Communications and the Future of Work
Theta Lake, a leading provider of security and compliance solutions for modern communications, recently secured $50 million in Series B funding to fuel expansion of its services.
This new funding round will solidify Theta Lake's market leadership position and allow the company to rapidly expand its product suite to meet the needs of the growing global demand for secure enterprise collaboration solutions.
Focus on Security and Compliance Solutions
Theta Lake, a cybersecurity and compliance software provider and leader in linguistics-driven AI solutions, announced today that it has raised $50 million in Series B funding to expand its security and compliance platform. The investment was co-led by Sands Capital and Woodford Investment Management, with other existing investors also participating. This brings the total funding raised since Theta Lake's founding to $75 million.
Theta Lake's platform enables automated management of security activities related to modern communications (such as video conferencing, file sharing, team collaboration), meeting data governance and regulatory compliance requirements for organizations of all sizes across any industry. In addition, it helps customers quickly identify risk behaviors to mitigate cyber threats in real time through AI-driven detection for mistaken or malicious disclosure of privileged or confidential information during virtual meetings and knowledge sharing activities.
By leveraging the technology from its Series B funding, Theta Lake plans to scale its AI platform capabilities with new features like Cloud Readiness Assessments, enhanced eDiscovery/investigations capabilities through improved archival/parsing/enrichment engines; deeper insights into user behavior analytics; automated risk scoring related to most heavily impacted content; dashboards/reports leveraging log data; plus various connectors supporting all major UCaaS providers including Microsoft Teams & Zoom Video Communications.
Targeting Modern Communications
Theta Lake, the leading provider of security and compliance solutions for modern communication platforms such as video conferencing, chat, email and voice technology, has announced that it has raised $50 million in an oversubscribed Series B funding round. This will be used to accelerate their product roadmap to help enterprises keep pace with rapid changes in the way we work.
With this latest round of funding led by Lightspeed Venture Partners and other strategic investors, Theta Lake is well-positioned to continue expanding its offerings for enterprise-grade security and compliance solutions, focusing on communication platforms where data is generated every hour. They are targeting modern communications tools to protect organizations from compliance violations due to inappropriate conduct within their applications like Zoom, Slack etc. Their goal is to provide a single platform that makes detecting risk and preventing harm easy while allowing users freedom of expression through modern collaboration tools.
Additionally, the investment will support Theta Lake's continued development of analytics and automation techniques so customers can quickly detect risks while building more sophisticated capabilities like natural language processing (NLP) and artificial intelligence (AI). This will allow organizations to capture additional context around conversations that may cause concern and provide deeper insights into compliance-related matters.
Preparing for the Future of Work
Theta Lake is preparing for the future of work with its most recent round of funding. The company recently secured $50 million in series B funding to expand its security and compliance solutions. This will allow Theta Lake to deliver safe and secure collaboration solutions across various industries as companies move away from legacy technology.
With this new capital, Theta Lake will be able to enhance its offerings to ensure organizations can communicate securely and remain compliant with industry standards without compromising user experience. For example, organizations can now use new features like custom artificial intelligence-based classification, video risk assessment, automated cloud archive sync and intelligent data redaction – all with an auditable activity record to prove compliance with regulations like HIPAA, GDPR and CCPA.
The expanded platform helps prepare for the challenges brought about by the shift towards more remote working caused by current events – greatly reducing risk associated with modern communication systems such as video calls, file sharing, content creation and team collaboration software.
By investing in new features that make secure communication easier than ever, Theta Lake is boosting organizations' capability to demonstrate that they are adhering to regulatory best practices while providing employees a frictionless way to collaborate without compromising security.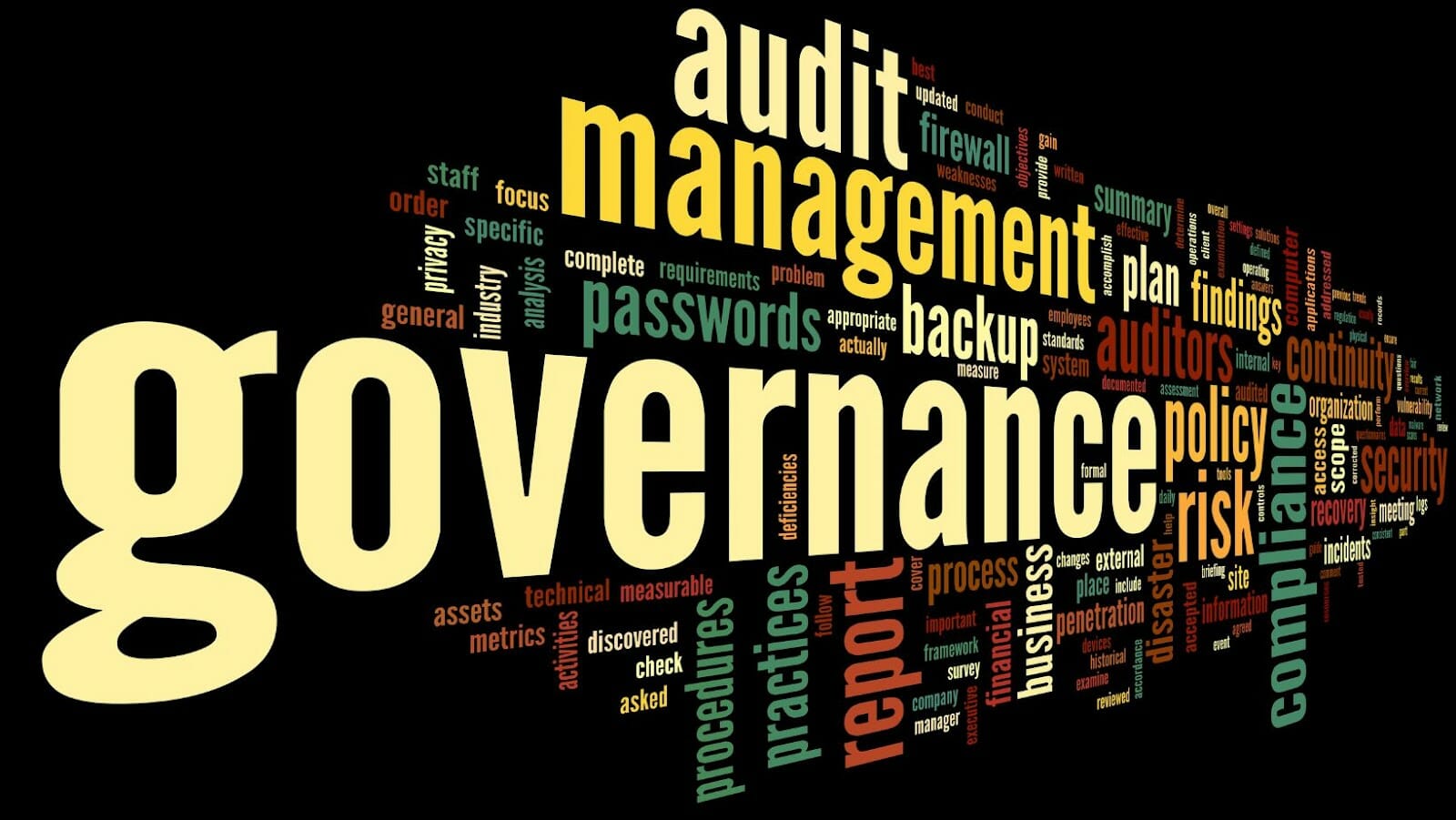 Conclusion
Theta Lake's $50 Million Series B funding demonstrates the confidence investors have in the long-term potential of the company and its focus on modern security and compliance for digital communications.
This will enable Theta Lake to drive growth and expand its products, allowing organizations to proactively improve how they handle sensitive data, reduce their risk exposure, maintain compliance with regulations, and use digital communication tools more safely.
Ultimately, Theta Lake's solutions will ensure that as remote work becomes an increasingly common in our lives and businesses move more of their operations online, they remain safe, secure and compliant with internal policies and external regulations like GDPR.
About The Author