The benefits of Banyan Security's zero trust network access platform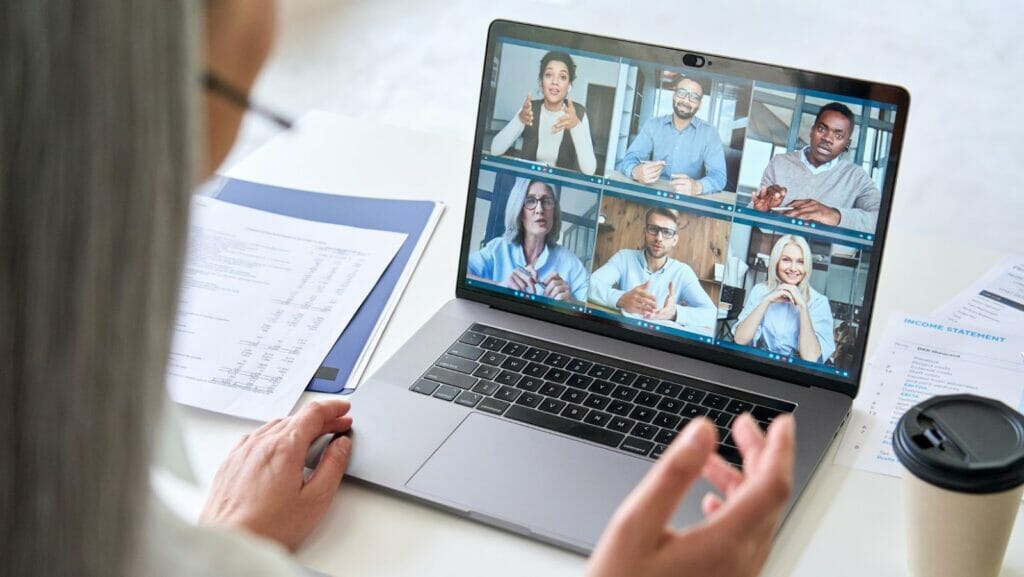 Banyan Security is a cybersecurity vendor that provides organizations with a zero trust network access platform. This platform allows organizations to place multiple security checkpoints at every access point to ensure that only trusted personnel can view, share and modify sensitive corporate data. This can significantly reduce security risks while minimizing user friction, network complexity and administrative overhead. Zero trust network access is an effective way for organizations to maintain secure access to sensitive network resources while meeting compliance requirements.
In this guide, we'll provide an overview of Banyan Security's zero trust network access platform and examine the specific benefits it provides for organizations. We'll look at how it can improve user authentication, enhance visibility into suspect or malicious activity on the network, simplify security architecture and provide faster incident response times in case of data breaches or other threats. Finally, we'll discuss how Banyan Security's zero trust network access platform helps organizations maintain compliance with leading industry standards such as GPDR and ISO 27001.
Banyan Security Raises $30M in Growth Financing to Support Increased Demand for Innovative Zero Trust Network Access Platform
Zero trust network access (ZTNA) is a security strategy that advocates the strict authentication of all devices, resources, and users trying to access an organization's network resources. It is a more secure alternative to traditional security models such as virtual private networks (VPNs), firewalls and access control lists (ACLs). This strategy ensures that only those users who have been granted explicitly permission can access an organization's network resources.
Banyan Security's zero trust network access platform provides a secure and reliable way to ensure the security of an organization's network resources.
Definition
Zero Trust Network Access (ZTNA) is a security framework that enables enterprise organizations to securely connect users and devices with their applications, while protecting network infrastructure from evolving cyber threats. It focuses on trust management of users and devices, allowing only authenticated, authorized access. ZTNA provides a secure platform for remote resources located within the internal network or external resources in the cloud. It requires all user traffic to be authenticated and authorized before it can reach any corporate systems or data.
At its core, ZTNA utilizes a concept known as "least privilege access" which states that users should only have access to the resources they need to accomplish their job tasks. This philosophy is based on the principle that network traffic should not be automatically trusted and unauthorized activities can be blocked before reaching its destination. Additionally, ZTNA offers an added layer of security through context-based authentication mechanisms, enabling administrators to specify conditions such as location and type of device that must be met before granting network access.
Organizations leveraging Banyan Security's Zero Trust Network Access platform can centralize user authentication and authorization management through its Identity-based Firewall technology which allows for granular control over user behavior by integrating into existing identity providers such as Active Directory (AD), Okta or OneLogin. The platform also offers powerful analytics capabilities for DevOps teams to detect anomalies quickly and address any possible security threats in real-time. Ultimately, zero trust networks represent the future of cybersecurity by introducing unprecedented levels of protection from both internal threats as well as external attacks targeting corporate networks.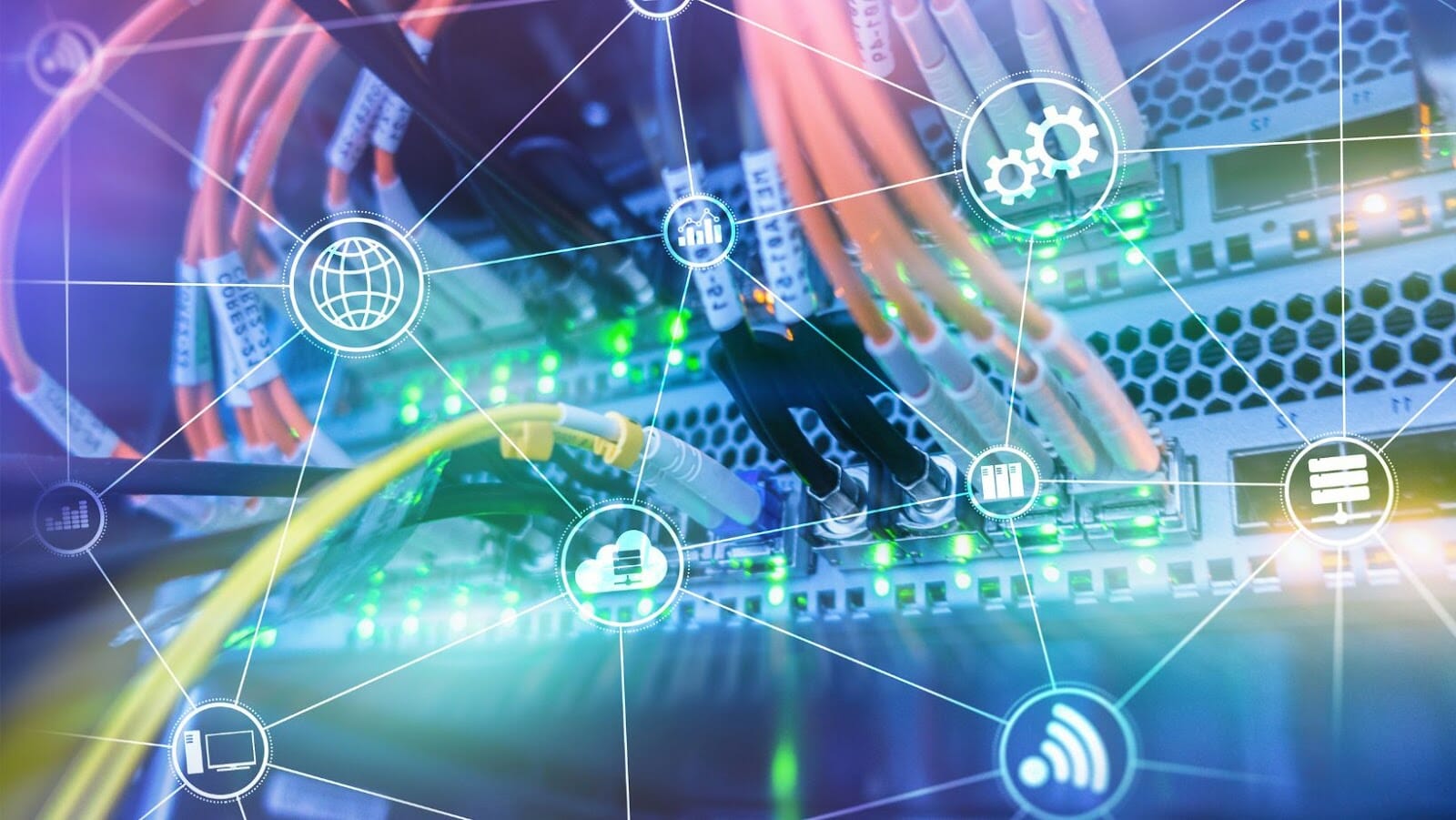 Benefits
Zero trust network access is the concept of ensuring that no user or application is trusted and authenticated without verification, providing organizations with higher levels of security and reducing attack surfaces for potentially malicious actors. By leveraging zero trust network access solutions, organizations can ensure that only verified users and applications are allowed onto their networks, protecting valuable resources from unauthorized access or misuse.
Banyan Security has developed a zero trust platform, Banyan Network Access (BNA), which leverages machine learning and behavior analytics to reliably detect abnormal activity on the network in real time. Additionally, Banyan's "zero trust imperative" philosophy provides additional layers of protection such as strong authentication methods, identity management, secure networking protocols and application authorization to enhance delivery of a secure infrastructure.
The benefits of deploying Banyan's Network Access solution include:
Reduced risk exposure: The capabilities provided by the BNA platform helps to limit liability due to any unauthorized activities on the organization's system.
Identify Unauthorized Applications: By leveraging machine learning and analytics within its solution, BNA can monitor suspicious activity in real time on both mobile and desktop devices to quickly identify unauthorized applications or users attempting to gain access to sensitive data or systems.
Improved Network Visibility: With enhanced visibility into network diagrams across multiple vendors, BNA allows organizations to equip with an understanding of their current profile so they can further customize protections if needed.
Simplified Risk Management: Using policy templates with industry best practices included within the platform, customers can quickly configure policies specific for their needs even without background training in information security.
Endpoint Protection : Through proactive monitoring for unknown threats and potential malicious activities from known endpoints on private networks critical assets are protected against cyber breaches.
Banyan Security's Zero Trust Network Access Platform
Banyan Security recently announced that it has raised $30 million in growth financing to support the increased demand for its innovative zero trust network access platform.
This platform, which provides an enhanced layer of security for organizations, is becoming increasingly popular and is seen as the future of cybersecurity.
This article will examine the features and benefits of Banyan's zero trust network access platform.
Features
Banyan Security's Zero Trust Network Access Platform is designed to ensure secure access to both cloud-based and on-premises applications. By applying Zero Trust principles, Banyan Security provides increased visibility and control over communications, making it easy for organizations to protect their data, reduce employee risk and maintain compliance with regulatory guidance.
The platform enables organizations to establish a contextualized identity and authentication framework that ensures that only the right users gain access to the proper resources at the right times. The core features of this platform are as follows:
Contextual trust: Granular policies govern how a user can access specific applications based on whether they are authenticated and who they are, where they're located, what device they're using and what type of application or service they wish to access. This allows companies to restrict privileges within an organization on a per user basis – effectively eliminating shadow IT usage.
Dynamic, micro-segmentation controls: Administrators can easily create granular network segmentation rules within their organization's networks. This lets them identify abnormal behavior, block malicious IPs or suspicious traffic from accessing corporate systems in real time from anywhere in the world – helping eliminate common attack vectors such as malware or brute force attacks.
Continuous authentication & identity assurance: An embedded authentication module helps organizations securely assess user identities during each step of their journeys across any remote or local application environment. This ensures that only authenticated users can access sensitive data and services while preventing unauthorized users from gaining access even with valid credentials.
Comprehensive reporting & analytics capabilities: Organizations have 24/7/365 visibility into which users connect remotely and what resources they're accessing to evaluate risk levels associated with specific devices or connections. Additionally, administrators can gain insight into potential issues involving individual accounts or application usage by leveraging detailed analytics surrounding activity patterns for suspicious activity detection & response (SADR).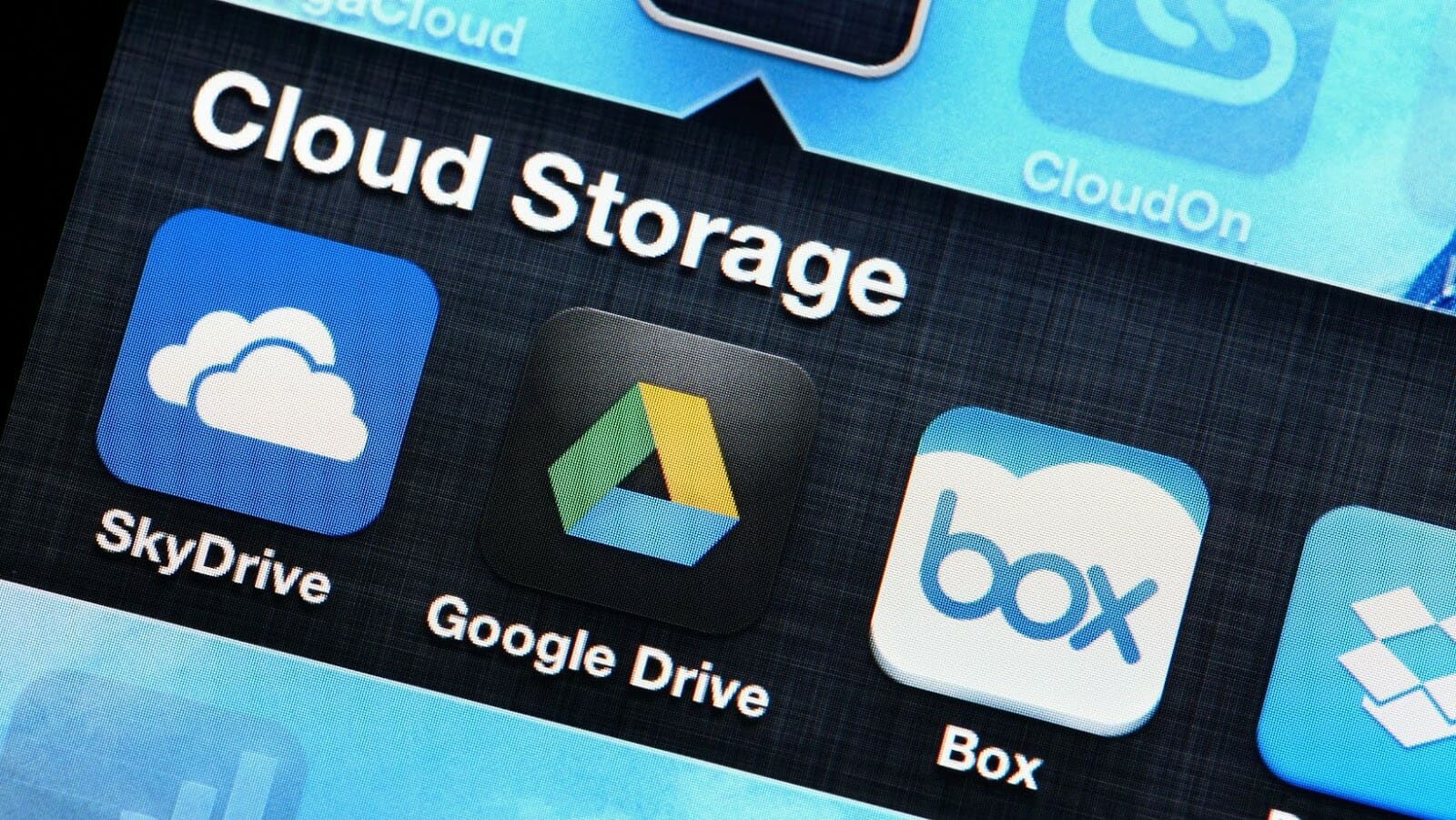 Benefits
Banyan Security's zero trust network access platform protects against cyber threats and malicious attacks. By implementing a zero trust security model, Banyan Security prevents the spread of data breach by preventing malicious actors from exploiting vulnerabilities outside an organization's internal network. Using a zero trust model, companies can gain better network visibility and take proactive measures to protect their sensitive data.
Below are some of the key benefits of using Banyan Security's zero trust network access platform:
1. Increased visibility – With the help of Banyan's platform, organizations can gain better visibility into their networks and users' behavior, allowing for more timely detection and response to potential threats.
2. Proactive protection – The platform enables organizations to implement granular security rules that prevent attackers from penetrating their networks outside or within their systems. This prevents malicious actors from exploiting vulnerabilities before they become a major security issue for organizations.
3. Automated compliance – Banyan Security's solution ensures that organizations comply with industry standards such as OWASP Top 10, NIST Cybersecurity Framework (CSF), SOC 2, PCI DSS 3, etc., making it easier for companies to pass audits and stay compliant with regulations at all times.
4. Reduced risk – By preventing unauthorized access to sensitive data, Banyan Security reduces the risk of data breaches caused by compromised credentials or insider threats while detecting suspicious activities in real-time and responding appropriately to detected anomalies or intrusions quickly with minimal disruption caused to businesses operations.
Banyan Security's Growth Financing
Banyan Security recently raised $30M in growth financing round to support increased demand for its innovative zero trust network access platform.
This growth financing will help Banyan Security continue to develop its platform and expand into new markets.
In this article, we will discuss the benefits of Banyan Security's platform and the importance of this growth financing.
Overview
Banyan Security provides a zero trust network access platform that helps organizations securely provide external access to data and applications while reducing risk, costs, and complexity.
Through enterprise-grade security features, advanced identity management tools, and intelligent automation capability, Banyan Security's platform has helped enterprises successfully deploy zero trust architecture for identity management and secure asset access across their environments.
Banyan Security recently raised $21 million in Series B funding from venture capital firms including Crosslink Capital and ICONIQ Capital along with existing investors Unusual Ventures and Amplify Ventures. The acquisition brings the company's total fundraising to nearly $30 million since it launched in 2017.
This round of funding will enable Banyan Security to expand into new markets and accelerate product innovation. It will also help the company double its team size over the next year to meet growing customer demand for its products and services.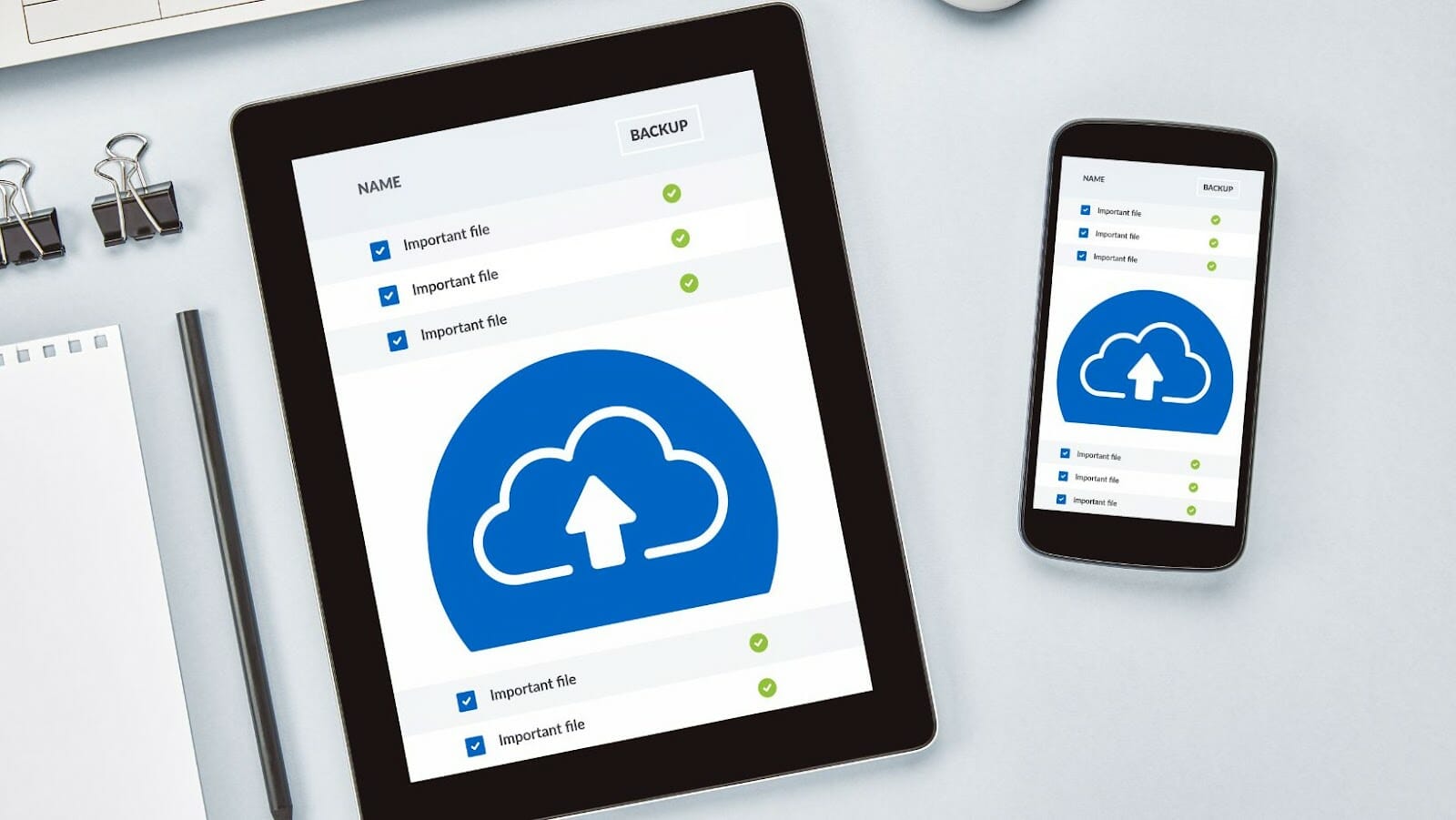 Benefits
Banyan Security's zero trust network access (ZTNA) platform enables organizations to securely and cost-effectively access applications, data, and business-critical systems from any device in any location. This award-winning platform uses machine learning and micro-segmentation to ensure that only authorized users have privileged access to their needed resources. Thanks to Banyan Security's sophisticated zero-trust approach, organizations can reduce their overall levels of risk and ensure maximum visibility, transparency, and accountability across their IT infrastructures.
The benefits of using Banyan Security's ZTNA platform include:
Secure remote access with an innate ability to quickly adapt policies when necessary;
Increased collaboration between employees working in different locations without compromising security;
Protection from web application vulnerabilities and threats thanks to advanced security controls and processes;
Accessibility with robust identity management technology and multilevel authentication capabilities. What's more, automatic enrollment for mobile devices enables users to access resources on the go;
Compliance with compliance standards like GDPR, CCPA, PCI DSS by eliminating unnecessary data sharing outside the system boundaries;
Cost savings through reduction of IT overhead costs associated with host infrastructure maintenance;
Increased scalability by offering cloud deployments for simple deployment flexibility. These deployments are incredibly secure due to continuous monitoring automated policy enforcement tools;
Improved user experience through a powerful user portal where users can manage their accounts with self service options including password resets or account unlocks.
Conclusion
Banyan Security's zero trust network access platform offers a secure, seamless solution to businesses needing a strong cybersecurity defense. By removing the threat of compromised credentials, Banyan helps protect the most vulnerable parts of an organization's network while offering improved visibility and better overall network performance. Being able to quickly detect and respond to threats without impacting user experience makes this technology ideal for organizations that must remain productive while keeping their data safe.
Ultimately, Banyan provides an innovative platform with cutting-edge technology that offers a secure experience and improved business performance. Whether you're looking for single-sign on solutions or requiring robust security protocols, Banyan Security is here to provide the assurance you need when protecting your business' sensitive data and networks.
tags = Banyan Security, Innovative Zero Trust Network Access Platform, Raises $30M in Growth Financing, Third Point Ventures, banyan security 30m point venturesalspachventurebeat, company's go-to-market strategy, sales and marketing efforts